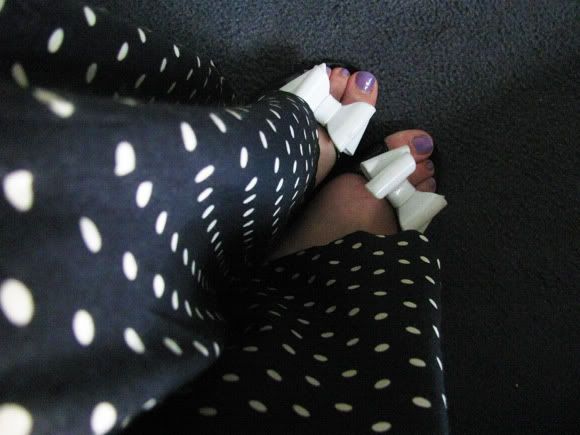 At the end of the week I will be celebrating turning the ripe ol age of 37. At 36 your still hanging by a baw hair to 35, 37 your on the path to the big 4 0. I'm not scared of aging but there are some choices that scare the crap of of me; Do I need to start dressing my age? Has my clock started ticking, you know which clock I mean? Not big questions but change is upon me, I can feel it.
Before I went to New York, I proclaimed that I would cull my blog when I came back, end on a high and yet here I am still uploading and talking shit. Am I simply addicted to this forum?
Last week I went to see the movie Bill Cunningham New York, if you haven't already seen it I implore you to.
Bill, 80+ is fashion photographer for the New York Times, mainly known for his street style photography. He was shooting the streets way before the Sartorialist was even a twinkle in his mothers eye. He leads a very simplistic life, untouched by fame and fortune and purely in love with his craft. This film inspired me to continue with my own passion for an alternative wardrobe but juxtaposed with my need for social media, do I really need it in my life?
Today's dotty outfit
jumpsuit: Sportsgirl
belt: Kookai
shoes: Peter Alexander
brooch: Somewhere on Elgin St, Melbourne