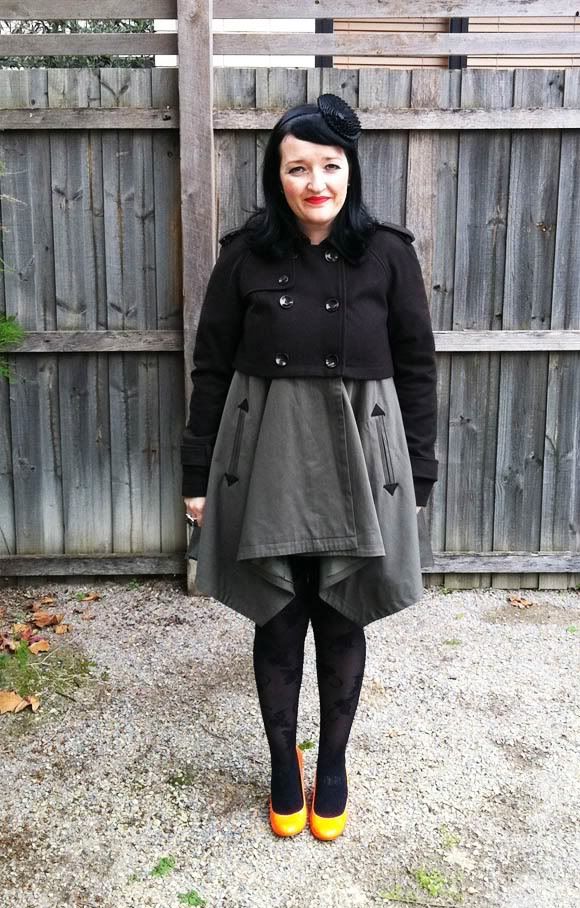 Apologies for being a stranger but blogger shit itself last week with a plethora of technical issues, hopefully all back to normal now, phew.
Yesterday afternoon I had the pleasure of munching on some high tea with my dear friend Tracey and a few girlfriends to celebrate her birthday. We tead at Hotel Nest in Middle Park, a gorgeous venue for an afternoon of sheer cake indulgence. We kicked off with some champers and then worked our way through some finger sandwiches, jam and cream scones, mini cakes in the form of bags we will never afford and then more champers and lots of laughs; whilst seated on ghost chairs. Fabulous!
Would recommend this to any gal who loves spending time with good friends, getting dressed up and sipping on tea from a vintage bone china cup. To be honest the bag cakes look better than they taste but who cares! they look so pretty. The scones and the mini lemon meringues were a stand out.
I wore my new ASOS coat and Konstantina Mittas lace dress underneath with my signature Nine West orange patent shoes.

note to self, try not to take outfit pic whilst staring directly at the sun!