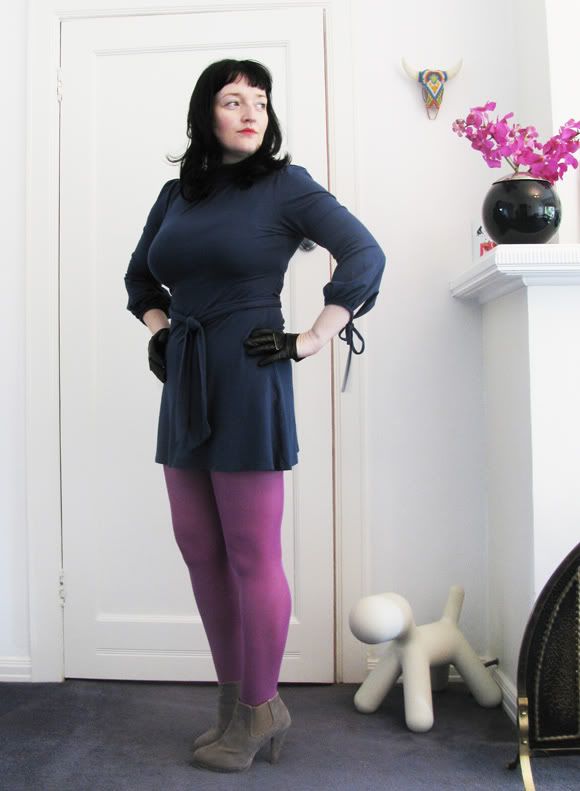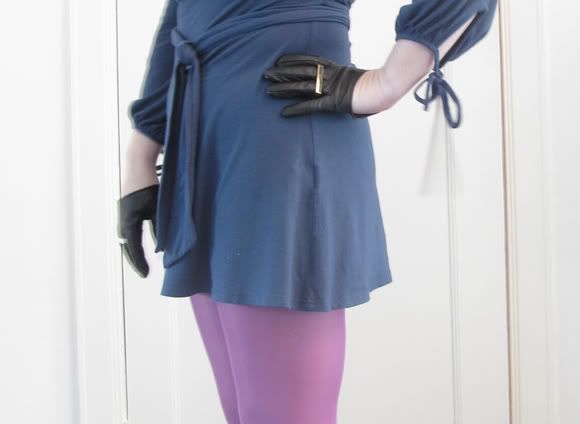 With the end of financial year sales on its never been a better time to pick up a bargain. I love to blag a bargain and at $20 these Chelsea boots are a steal. For the last few months I have been nursing a toe injury hopefully, fingers crossed, I may finally have got my foot back after a hard core dose of anti-inflammatory pills. I've been missing my heels, feels good to get them back on. Won't be riding any horses any time soon but will pound these puppies on the high street. The new leather gloves and ring combo have not been off since they finally arrived on my shores, it's my new signature accessory.
Have a great weekend folks!
gloves & rings: Le Black Book
Chelsea Boots (also known as dealer boots) are tight-fitting, ankle-high boots that originated in the Victorian era, and were originally associated with horse riding.