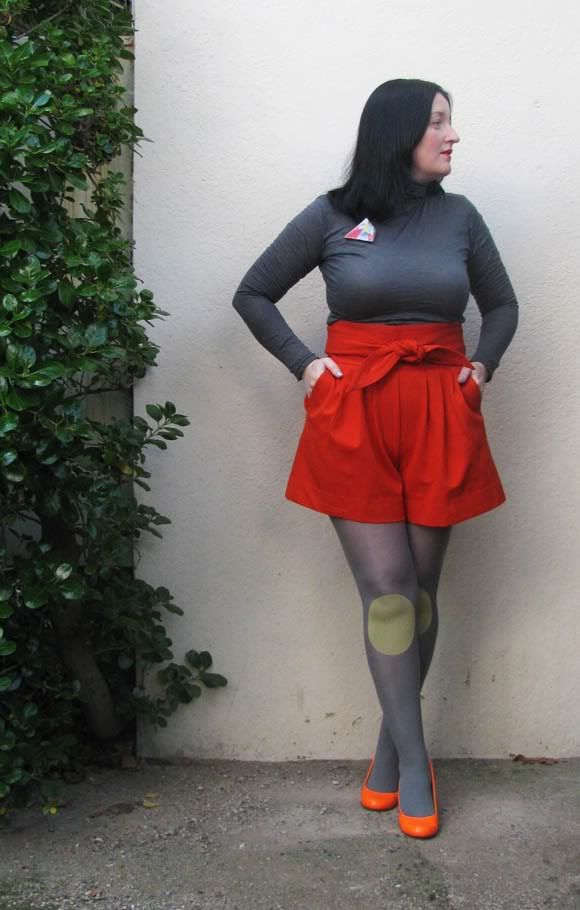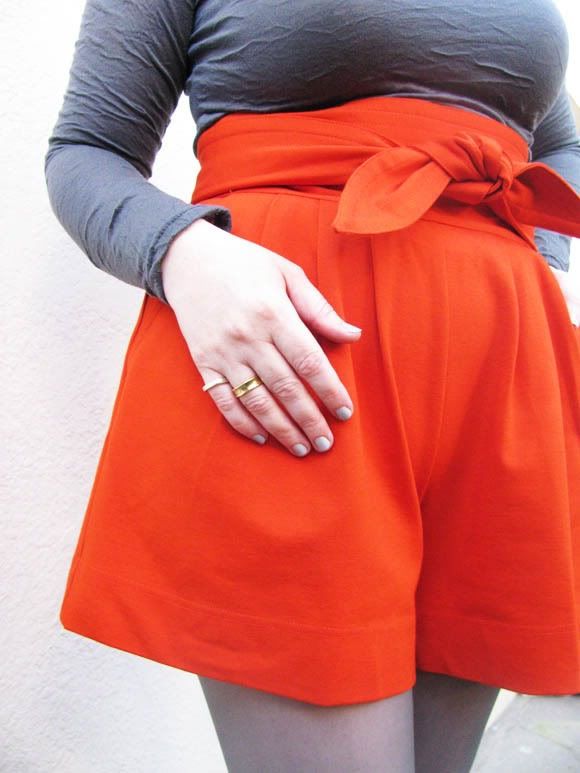 Well, I promised you some colour didn't I!
I spent a glorious Saturday afternoon shopping in Melbourne city with my good friend Al and this is just a snippet of what I bought. I had intended to maybe buy a couple of accessories and a pair of tights (Sleekit can never have enough tights), given I am supposed to be saving for NY trip in October but clapped eyes on these babies and that went all out the windae.
Initially I bought the tights from FAT, loved the knee detail and the colours briskly followed by a purchase of these glow in the dark shorts from Kinki Gerlinki. Love the colour and the paper bag waist detail, these are definitely a statement piece, they say "I'm one cheery risky mama."
I can't wait to show you what else I bought and also bring you a fabulous shoot on my shopping trip courtesy of Al. Stay tuned...