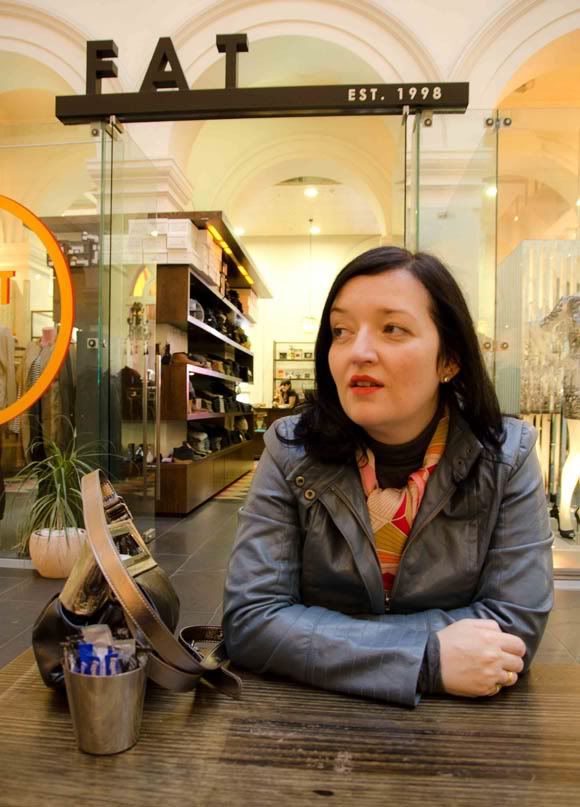 Outside one of my favourite Melbourne shops FAT at GPO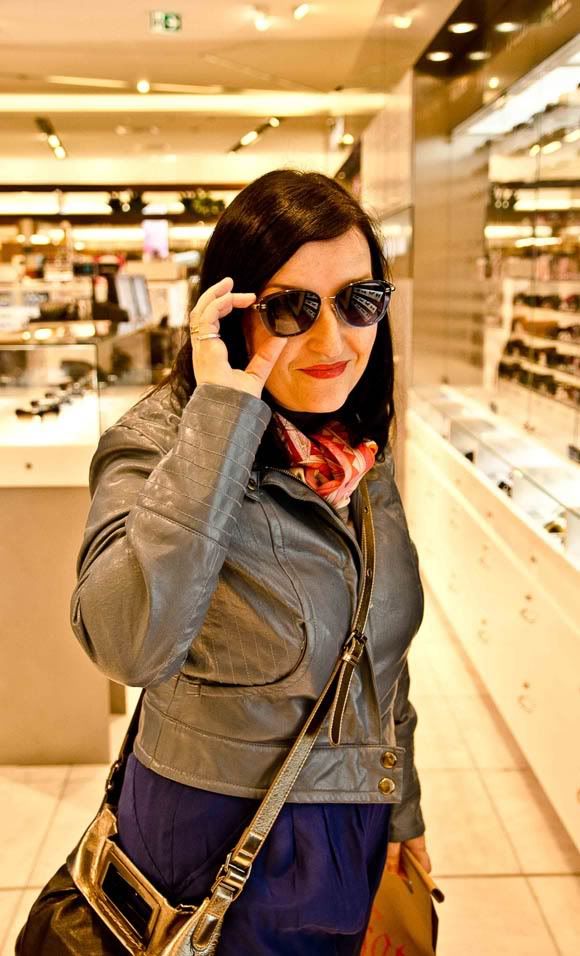 Trying on the coolest blue tint Chanel shades at Myer, at $450 I might need to pop them on my wish list and hope someone feels generous, would love these for my NY trip.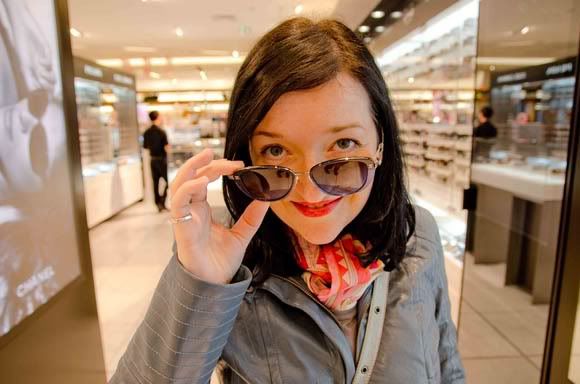 The massive $3 bargain ring from Diva.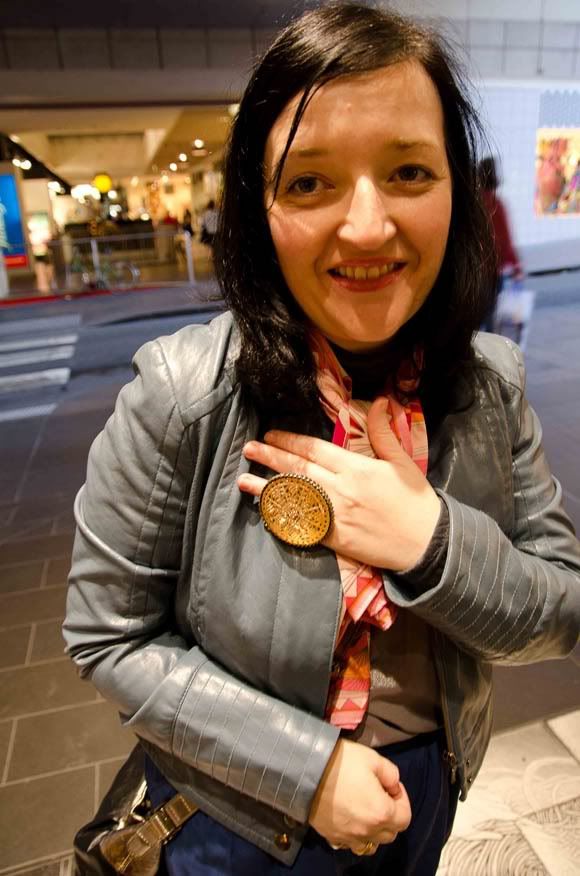 Here's another few shots from my shopping trip last weekend, can't believe this weekend is all but over, time flies huh. Before you know it I will be jetting off to New York for the biggest shop of my life, roll on October! I love these shots and it just shows the difference a great camera and let's not forget my mate Alison can make to a post. I'm more relaxed and doing what I do best, Shopping!