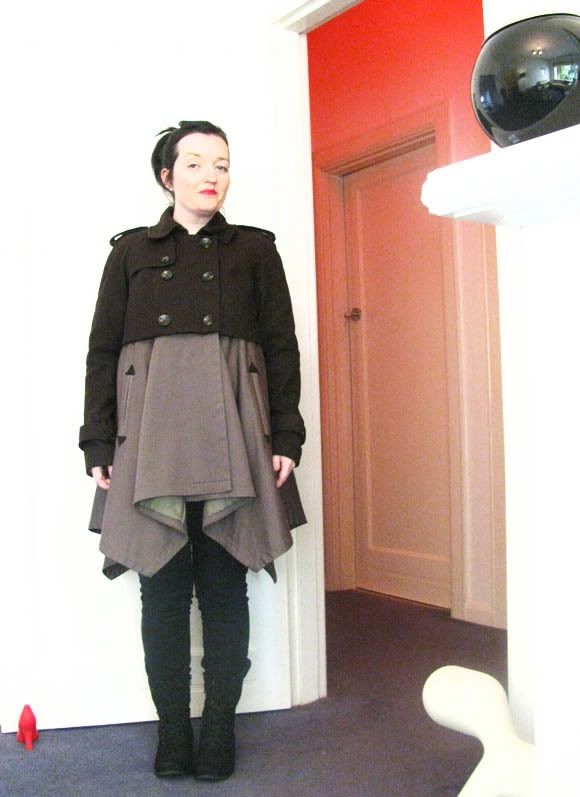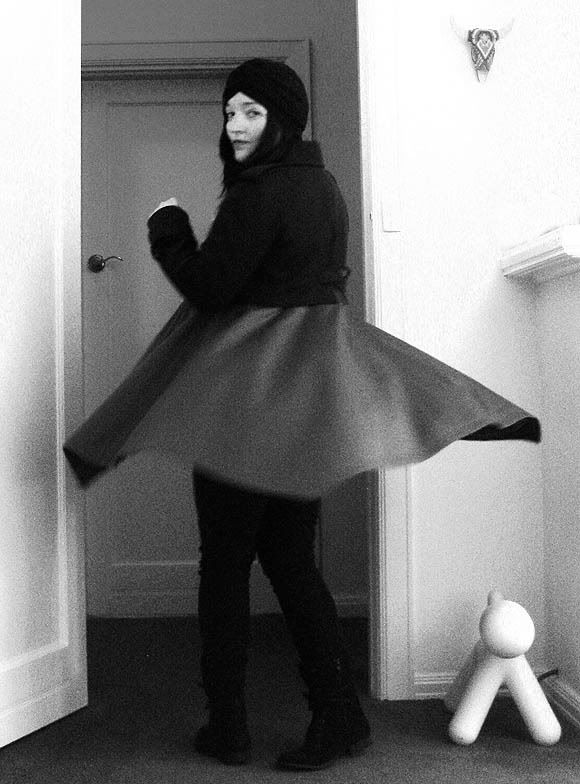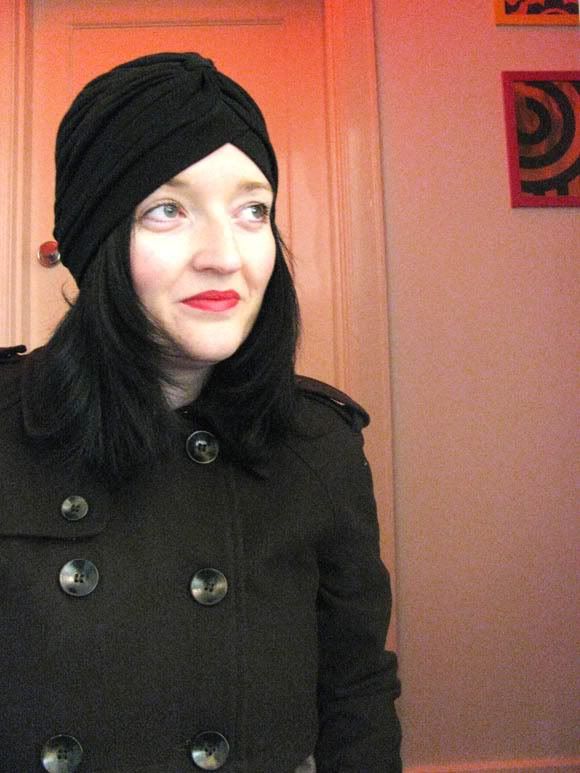 You may have noticed my new coat in the previous post, a new purchase from ASOS. I bought it on sale for $68, a bargain for a quality winter coat and I liked cause it was a wee bit different. Some folks are already confused, "Is it one coat or are you wearing two coats?", the answer is 1 coat. ASOS have free shipping internationally now and you can even track your order right to your door! (Unlike some online stores who just don't even bother to send you their goods, more on this later, it needs a whole post for THAT story).
With view to my recent diagnosis of arthritis of the toe, I have made a conscious effort to wear flat shoes. For the last two weeks I have stayed heel free (apart from yesterday, couldn't possibly do high tea without my heels) and purchased a new pair of boots from Cotton On. These boots are so comfortable and I'm finding they work with most outfits. I do feel a little smurf like in flats though.
Another recent purchase was the black turban hat, have had a few laughs when out and about but I like it, just another alternative to the beanie me thinks.