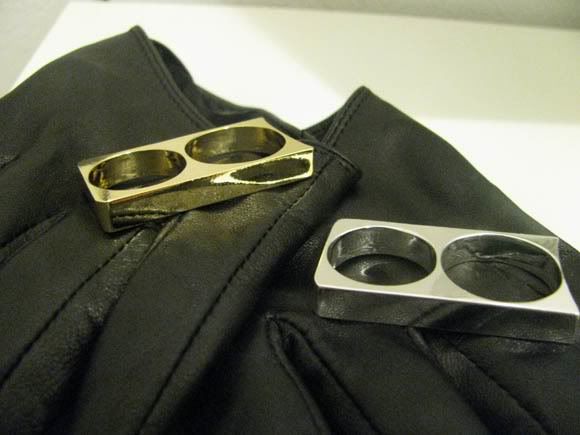 Way back in February I received a lovely email to say that I had won a $100 gift voucher for the online store Le Black Book upon entering a street style comp over at On the Streets of Sydney. Obviously well chuffed, I peruse the site and pick out my prize, place my order, pay the difference and wait in anticipation for my parcel. A week passes, nothing, another week passes and still nothing, I begin stalking my letterbox. Still no sign I jump on the website and try to navigate my way to contacting Le Black Book to find out what's going on. The long and the short of it is, I spend the next 4 months chasing my order to no avail. On three separate occasions they tell me my order has JUST been dispatched and to keep my eye on the postman : ) (always with the : ) on the end of correspondence which gets my back up even more.)
I retort, "You told me that months ago and my postman ain't that Hot!"
Now, these folk don't quite realise that I'm not the kind of chic who will just forget and let them take my hard earned cash, I'm a Glaswegian Scot afterall. Countless emails, tweets follow. OSOS were very apologetic/horrified and take up my case with Le Black Book.
Finally after months of battles, my parcel finally arrives last week. A pair of black leather half moon gloves and a gold double ring with a complimentary silver ring for my troubles. Yes, I'm glad they sorted me with a freeby and I'm pleased with the order but for a lass that does a hell of a lot of shopping online all I was left with was Le Black Mark.
Have you had any bad experiences shopping online??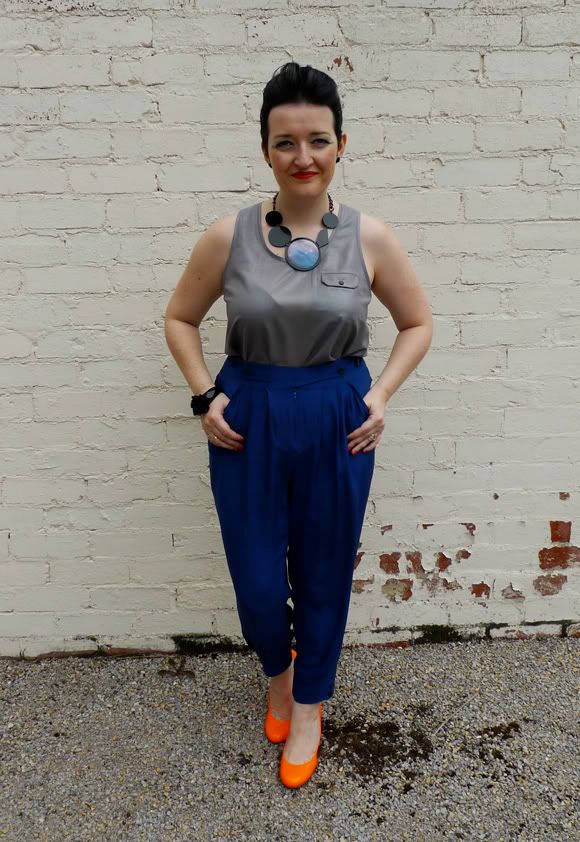 This was the winning street style outfit