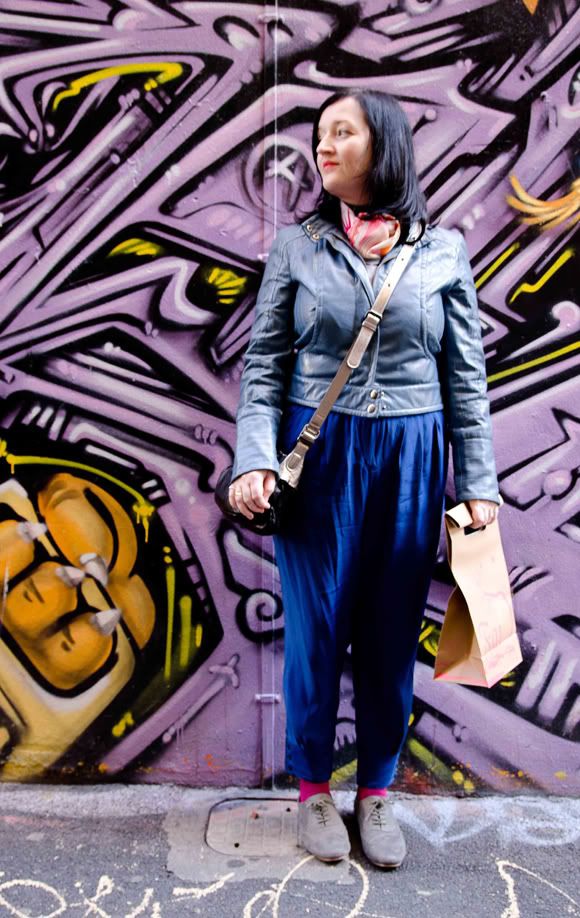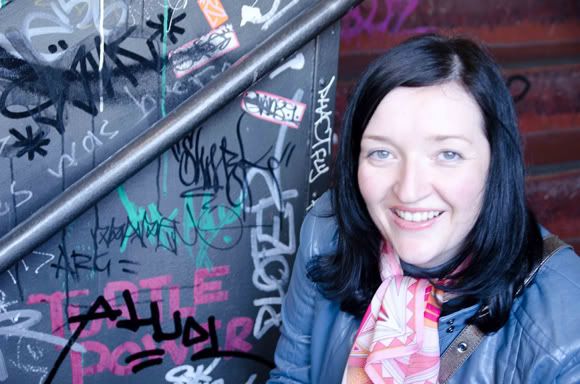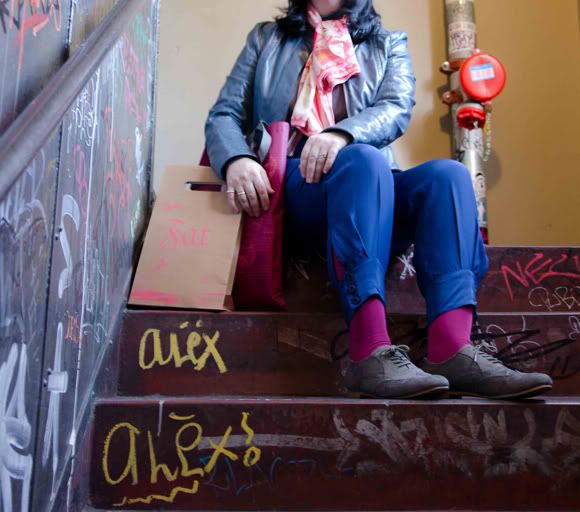 On Saturday I spent a delightful day shopping with my good friend Alison in Melbourne city. Sydney based Alison is currently participating in the 365 project, a photography blog for keen creatives to upload their captures on a daily basis. My beloved is also participating and you can check his work out over here. I wish I had her around all the time to take pics for my blog, how cool are these shots! This is just a taster of our little shoot captured in the iconic lane ways of Melbourne and Curtin House, more next week.
Have a great weekend dear readers!
You can view Alison's 365 project here.