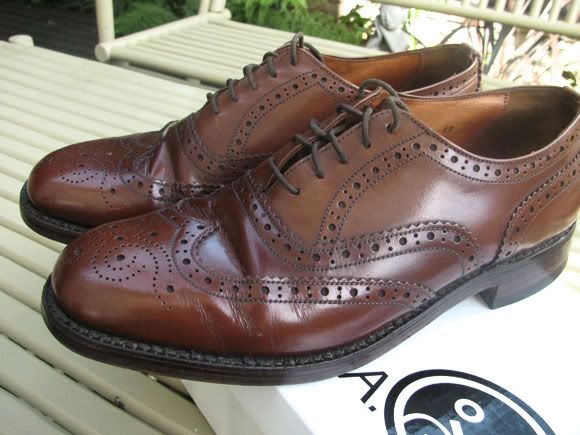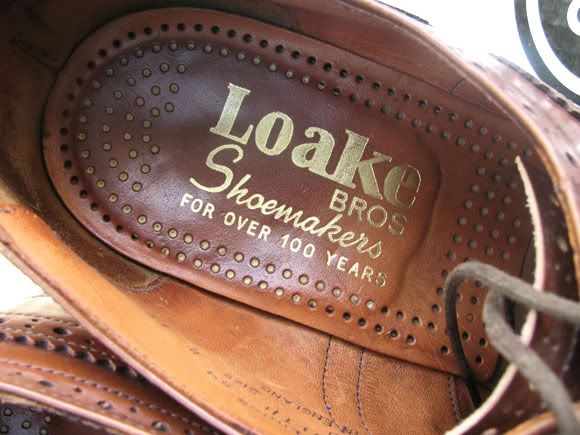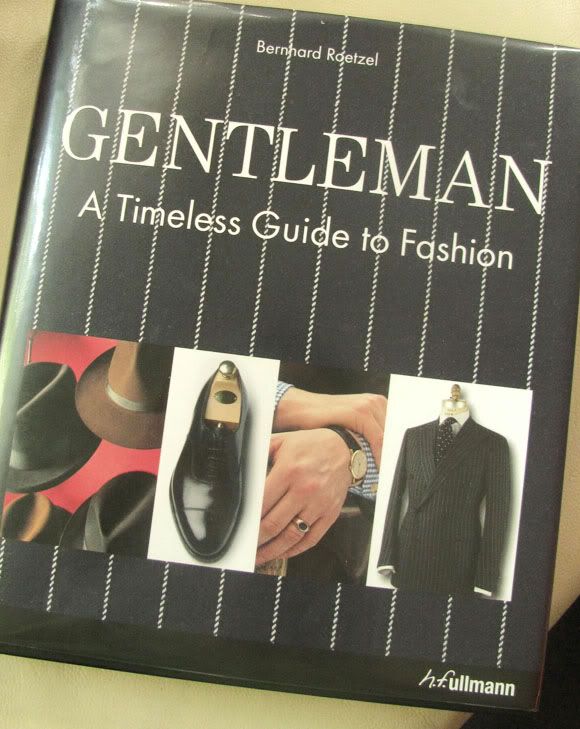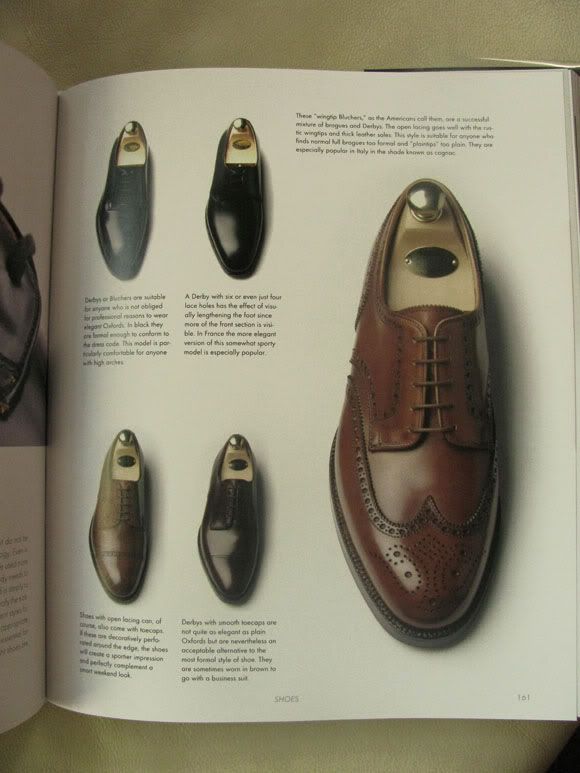 In Melbourne it is customary to leave your unwanted goods on the nature strip in the hope that they may recycle to a good home. Since living in Melbourne we have picked up many things, mostly furniture or baby related but yesterday, out for a stroll down our local strip we stumbled upon a pair of English Loakes brogues! In mint condition and my beloved's size, what a find. There was an old lady putting out her rubbish and I assume she put them there, "Happy New Year to you," she said as my beloved smiled back in gratitude and disbelief. English brand
Loake
have been making their brogues for 130 years, by appointment to HM the Queen no less. These would cost 175 quid ($275) brand new.
For Christmas I bought my beloved this book called Gentleman, a documented account of grooming and fashion for the modern man; like myself my fella has always had been interested in fashion and styling and most recently has become enthused by quality, tailored and equestrian type garments. In the UK this style of dressing has definitely taken on a
resurgence
.
Rest assured these shoes have gone to a good home and maybe we will put them on the nature strip in 20 years time for another to enjoy. Happy New Year indeed.