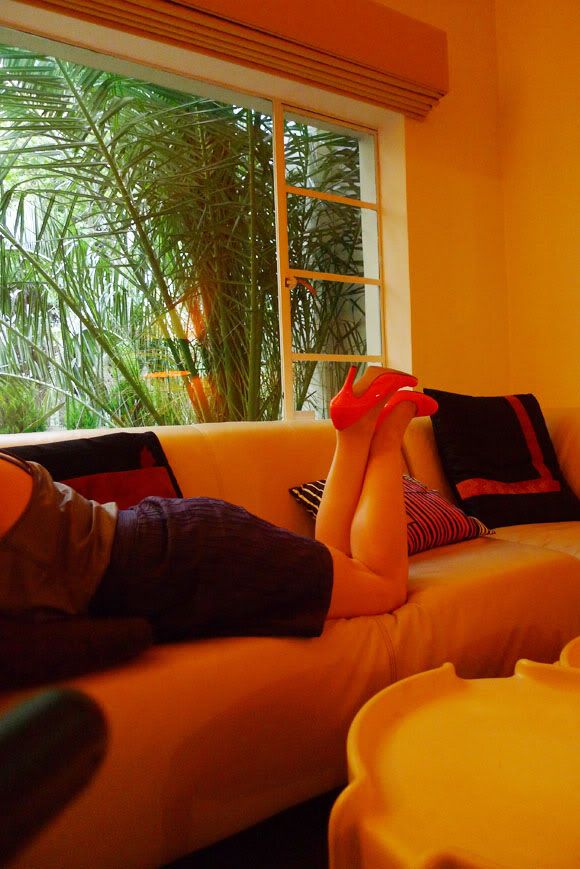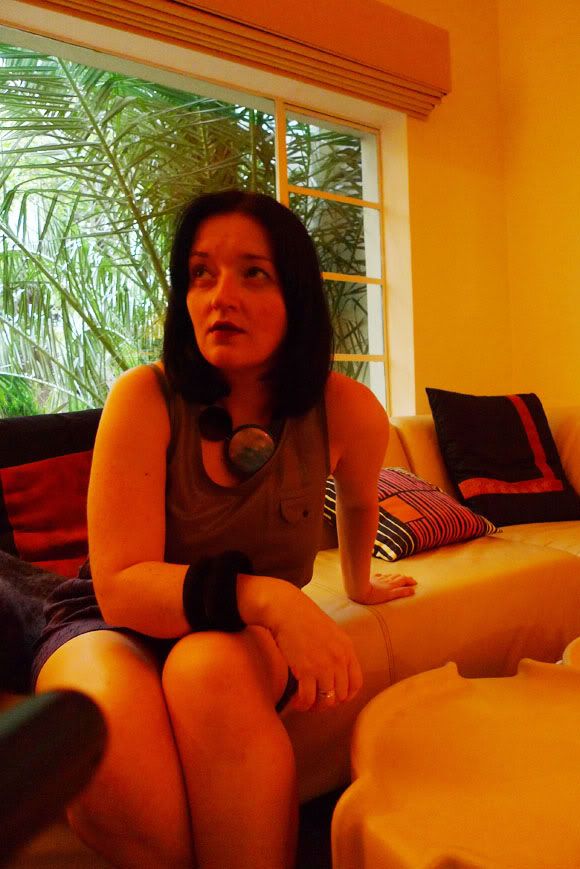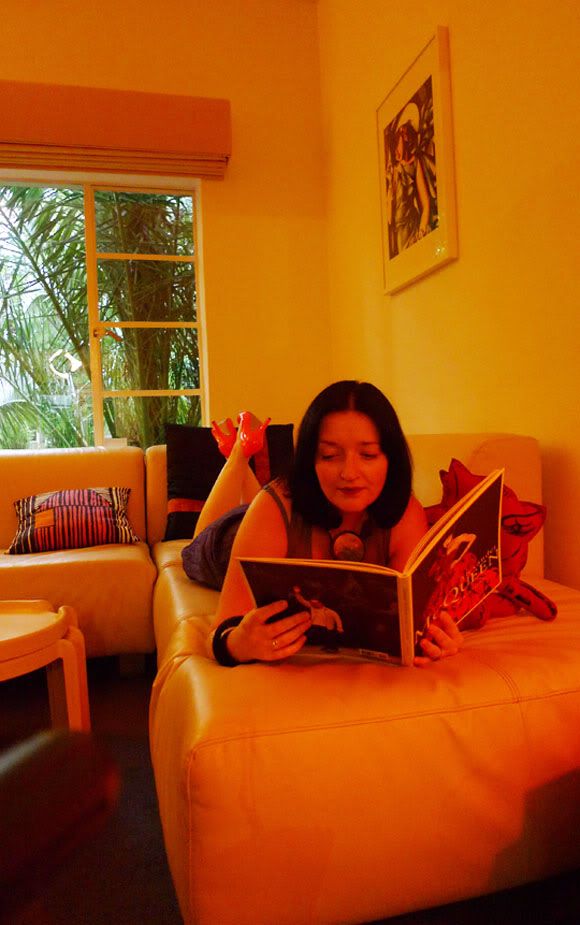 Happy New Year to you!
The festive is over for another year and the decorations are all but in their box. I am lucky enough to be still on holiday enjoying having time to do things that I otherwise don't have the time to do; like lounging around in my heels reading all new books lovingly gifted at Christmas. Also trying out my beloved's new toy, Lumix camera, experimenting with all the filters and settings. This setting is very apt for how I would like to start my year, bright and bold. I am not a fan of NY resolutions and will not be starving myself to lose the overindulgence kilos that have selfishly posted themselves on my posterior. I will be starting the New Year on a positive vibe and will continue to do my best in everything that I do, cause all you can do is yer best.
May 2011 be a good year for you!
Love Sleekit x