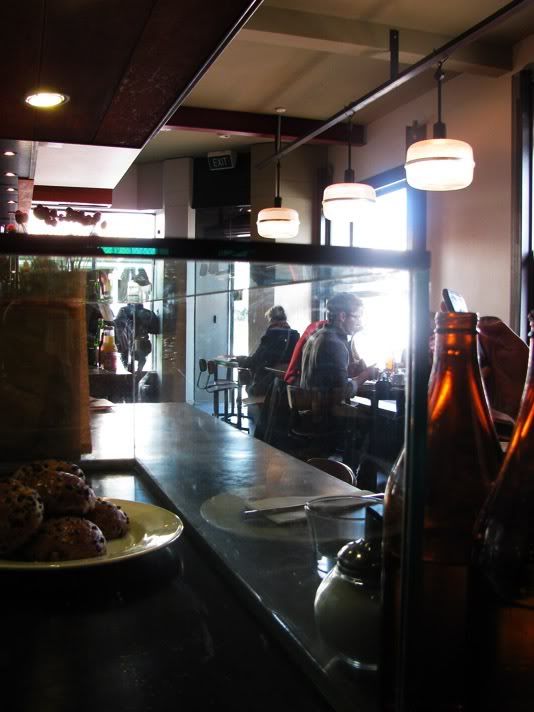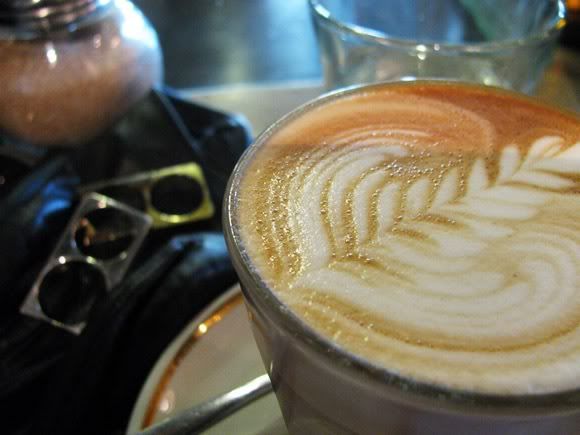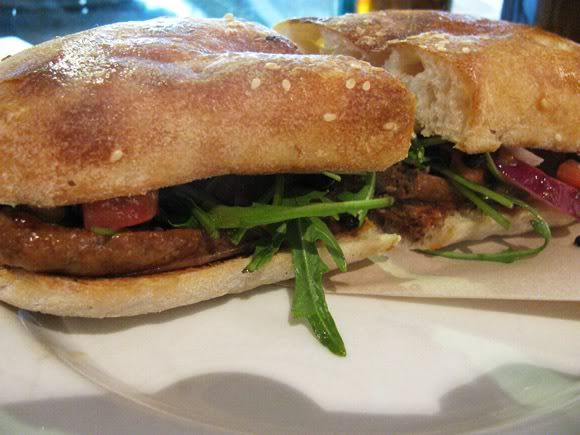 You may have noticed my severe lack of blog posts, this is due to working heaps and most recent, planning for my now 3 year old's birthday party. Rushing around like a headless chicken from party shop to supermarket with not much time to catch a breath in-between. This is mostly due to my need to go all out and create the perfect day for my son (yes, I am one of those annoying mum's who designs the invites and colour co-ordinates every detail, what can I say, it's my creative gene) and work wise, well, I have probably taken on much more than I can chew, but it was all worth it to see the smile on my boys face and the extra earned pennies taking me closer to New York.
A time of the day when I do get to sit down for an hour, on my own, all by myself is lunchtime. I work around the skirt of the CBD in Melbourne and love to enjoy the fabulous plethora of eateries at my disposal. Recently, I visited De Clieu on Gertrude St, a place to people watch, enjoy a tasty snack and sip on some of the best coffee in Melbourne. The male staff are very polished with their slicked back hair and beard combos, the females equally preened, there is a lot of style going on here, in the fit out and also with their clientele. But most of all, the food is delicious. I devoured a grilled sausage pide, with bags of flavour and for take away, one of their Hazelnut and Cranberry meringues for tea at 3 before heading back to the office.
This was my third visit in three weeks, go check it out for yourself, you won't be disappointed.
And if your planning a kids party, just remember...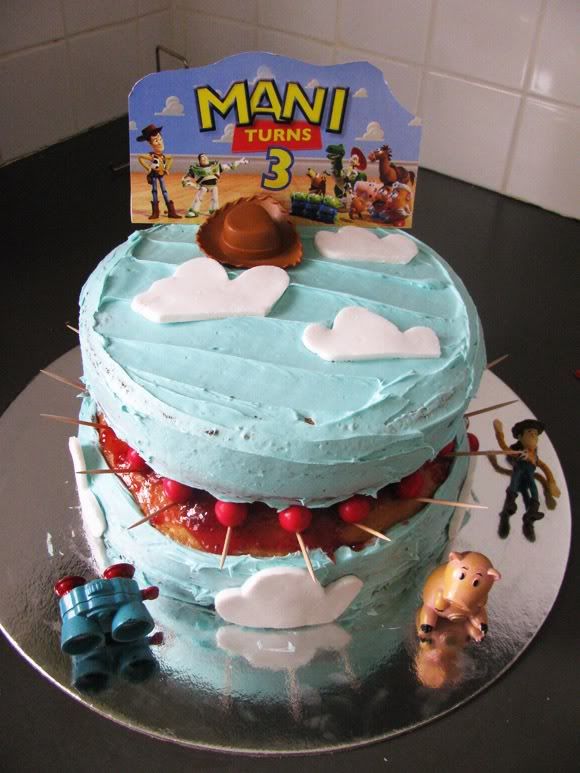 ...all they care about is the cake!
Ps I did not impale any toddlers on the cocktail sticks, they were removed before serving.