Last week the family and I got to sample the fun and thrills of our first Royal Melbourne Show. The show runs for 11 days and brings the best of the country to the city with a variety of fun and discovery. Attractions range from animals and livestock to showbags and rides. Now that I have a toddler a whole new world of family fun has opened up to me, I can be a little kid again. I remember going to these kinds of shows when I was a bairn (albeit not as big as this one!, it's HUGE). Our family of eight would all pile into a Cortina and drive for hours to get there. When we did eventually get there we loved the animals and the occasion of it all. It was always pissing down and wellies were a must, we would squelch in the mud and get well mucky, it was so much fun.

It was an absolute joy to see my little boy running around discovering all the show had to offer. I personally loved the people watchin, there was some fabulous outfits and errr fashion. The 'Best in Show' section was just like the movie - those folks are really serious about their dogs! We were lucky to get the perfect Spring day, no wellies needed.

I will definitely be going back next year.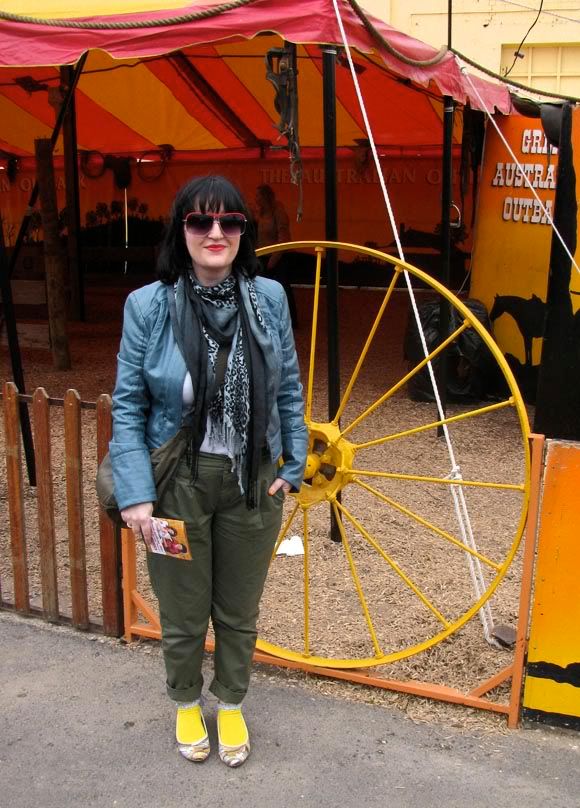 I blended in with the surrounds nicely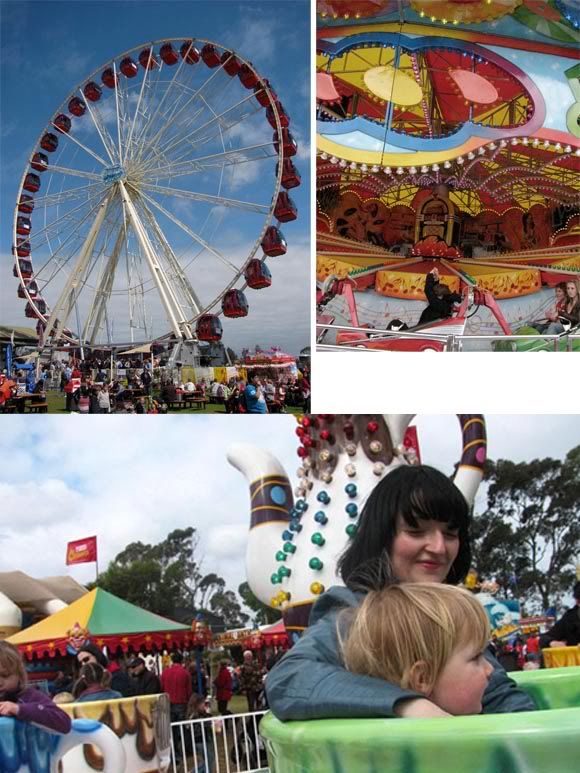 Fun on the Tea Cups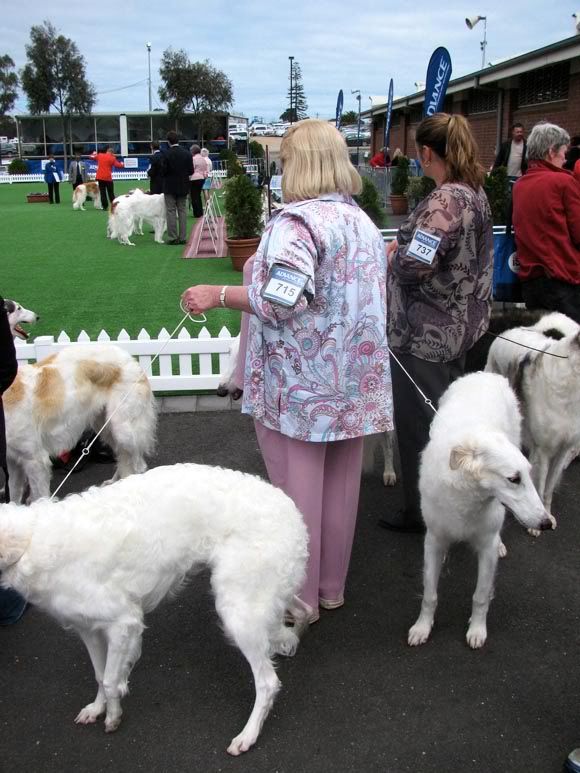 I love that this mother and daughter team got dress up to show their dogs
Love this woman's Coogi Sweater and her dog was super cute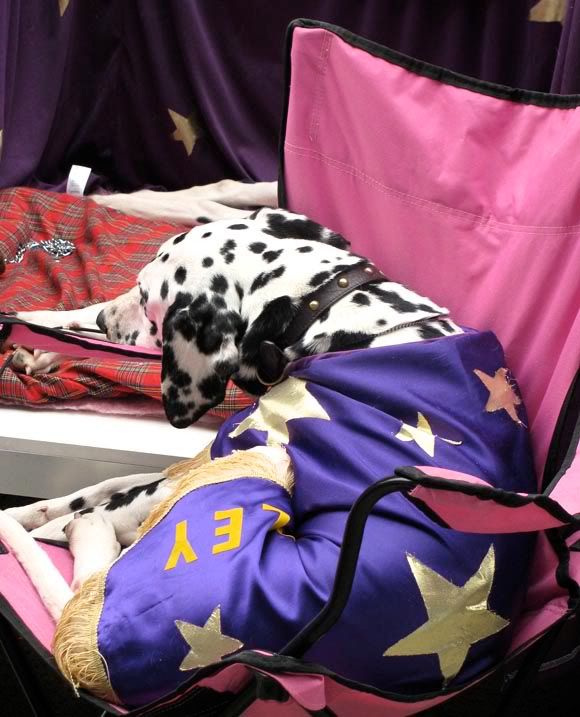 I'm tired and wanna go home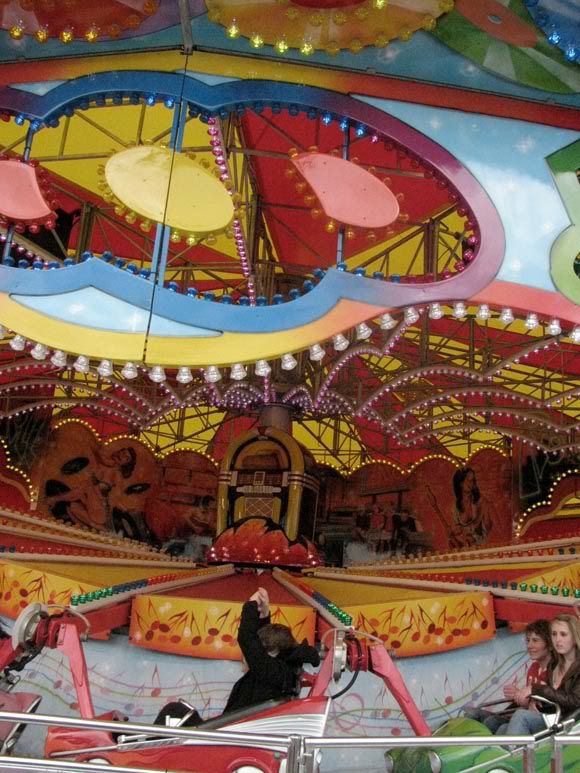 Scream if you wanna go faster! Love the waltzers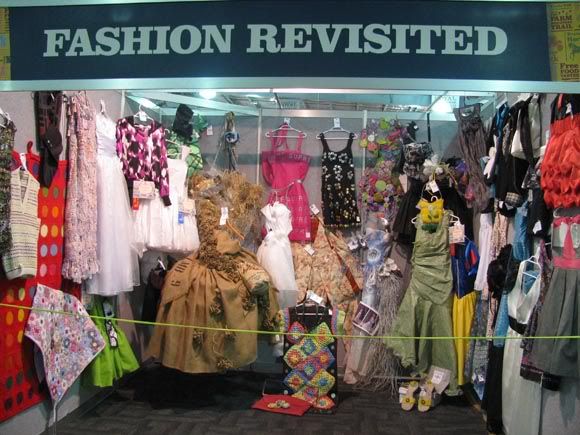 Like the sentiment here but seriously would you wear this????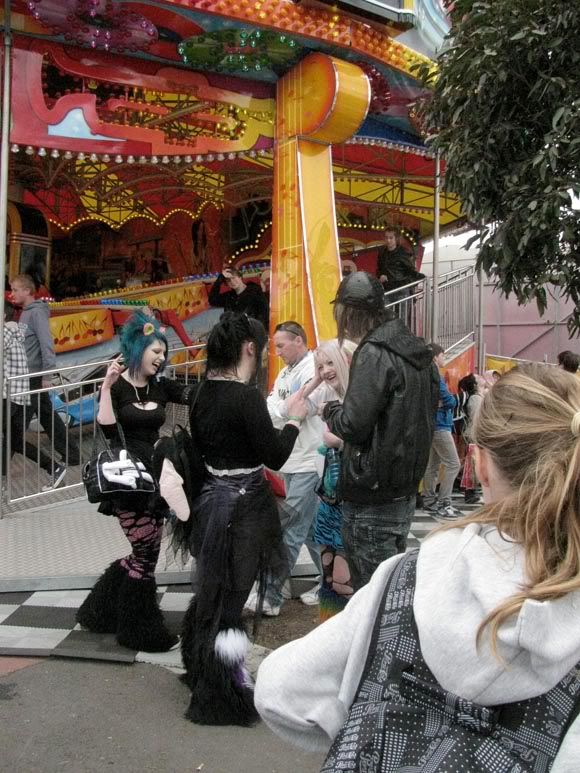 Love that these kids are going against the norm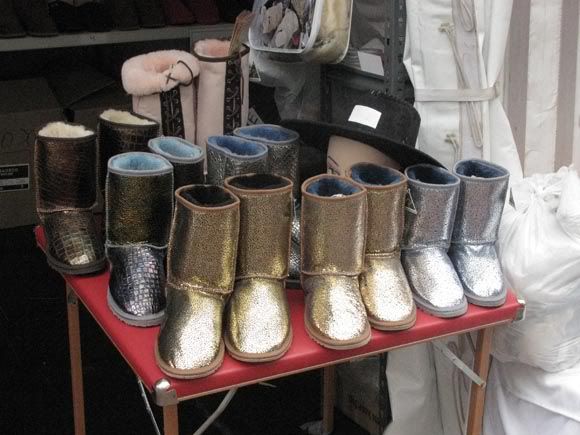 Uggs!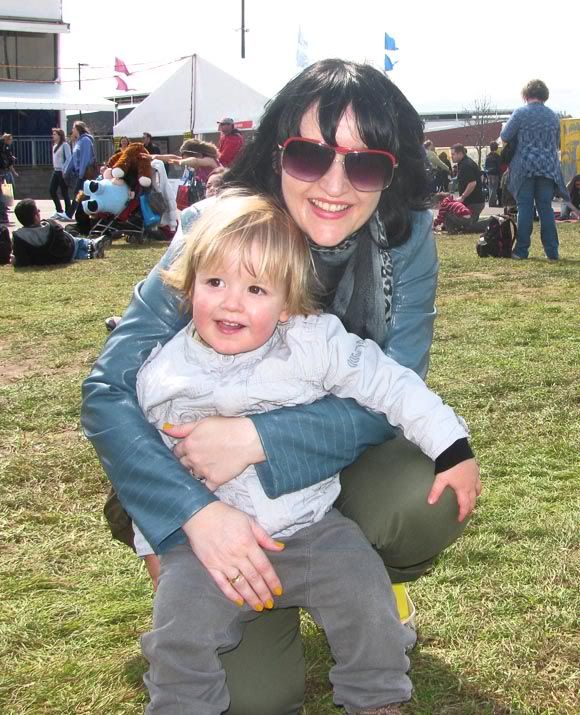 Me and ma gorgeous boy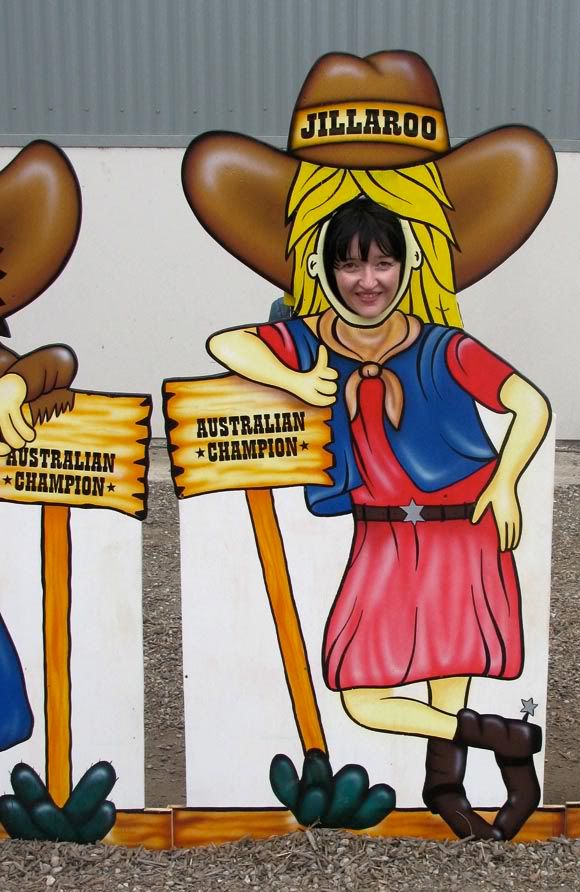 When in Rome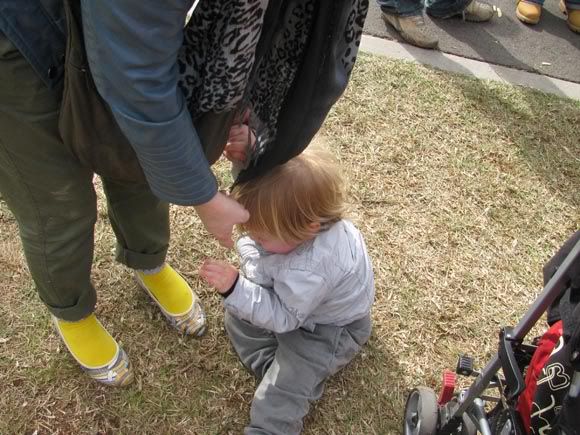 Small tanty at the end of the Tea Cup ride