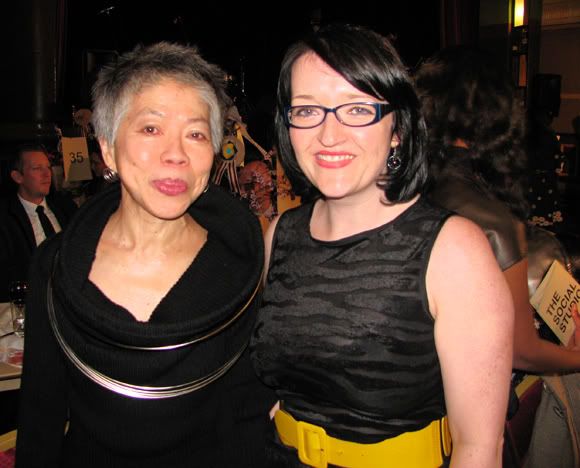 With
Lee Lin Chin, fashionista and SBS newsreader.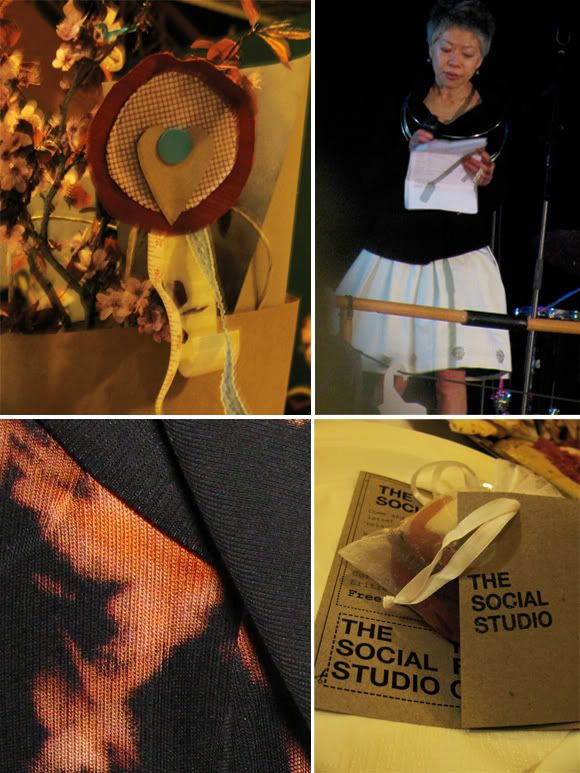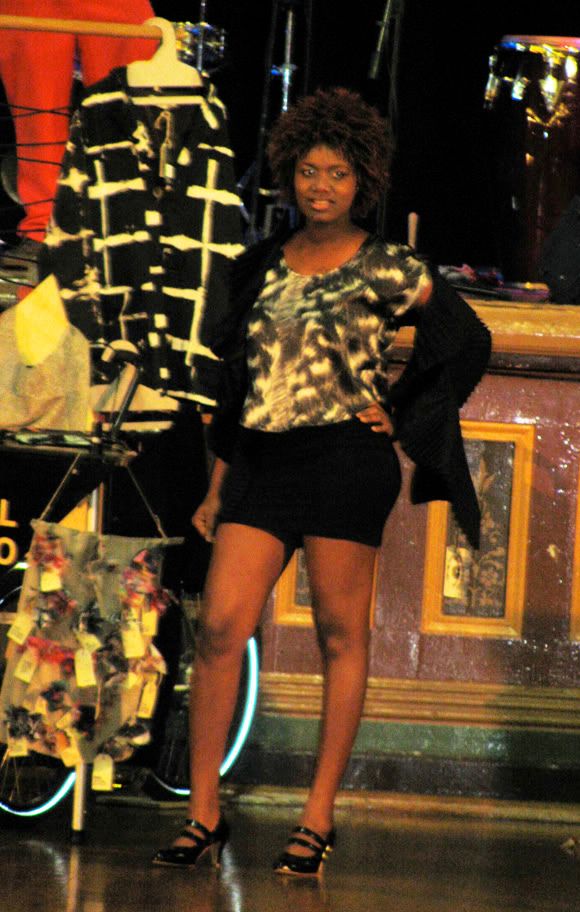 Donated Alpha 60 pieces were auctioned off.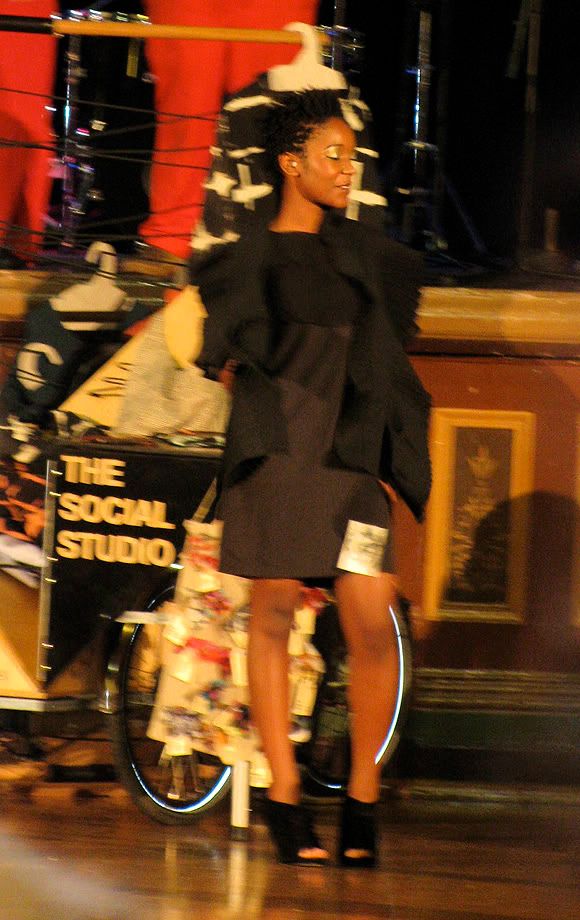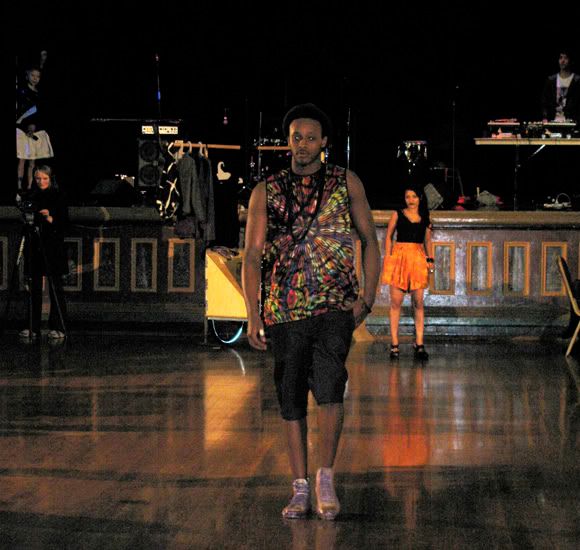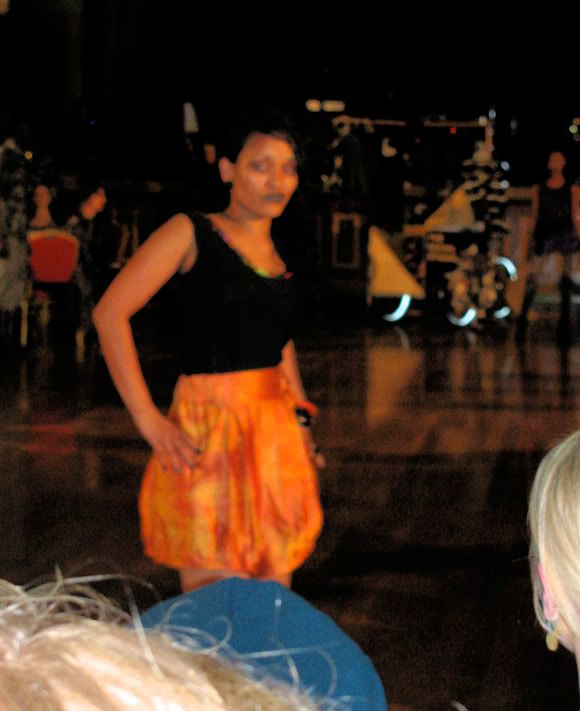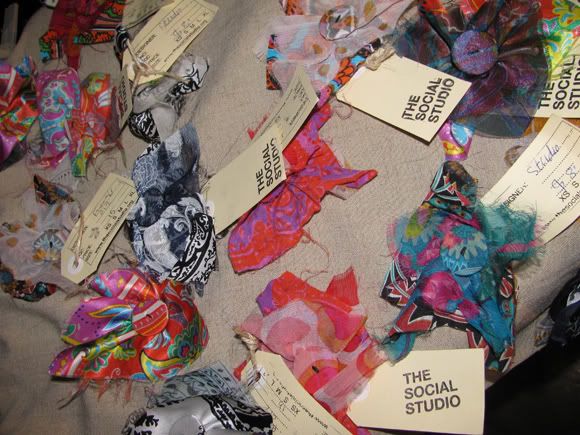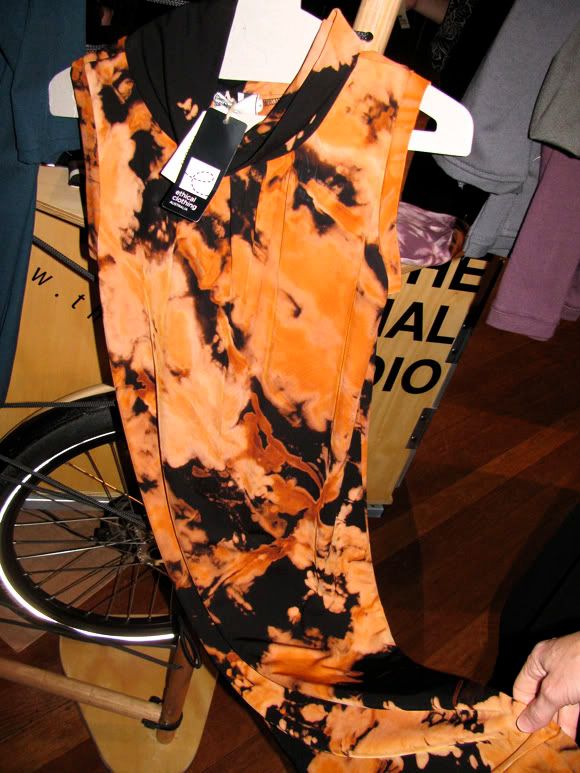 I bought this dress.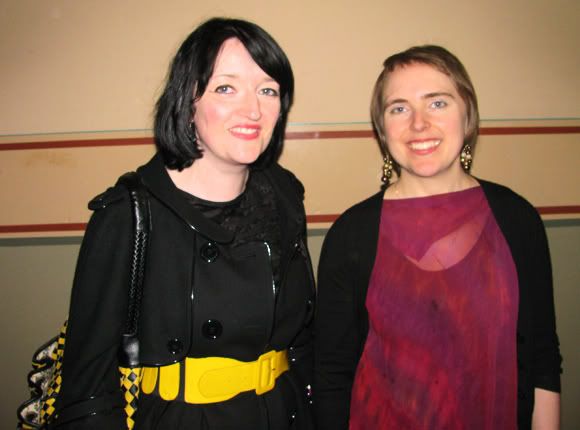 With
Grace McQuilten, founder of The Social Studio.
Last night I was tickled pink to attend 'The Social Studio' spring fashion gala. The Social Studio is a space in Smith St, Collingwood where clothing is created from the style and skills of the young refugee community. Recycled and excess manufacturing materials are gathered from local industry and transformed into beautiful and original pieces.
The night was hosted by fashionista Lee Lin Chin, known for her individual style she did the collective proud. We were treated to not only a fabulous collection but delicious authentic African cuisine and music.
The collection itself, a colourful display of creativity and craft that would sit comfortably amongst the collections of all the top Melbourne designers. I loved the colour, the vibrancy - couldn't resist picking up a this stunning dress.
I was lucky enough to get a photo with Grace McQuilten, founder of The Social Studio. Immediately, I was struck by her modesty and humility, I was humbled by what this young woman has achieved. Grace is making a difference.
You can visit The Social Studio and sample a coffee and some tasty food whiles you browse through the rails to discover a fashion piece with a conscience.