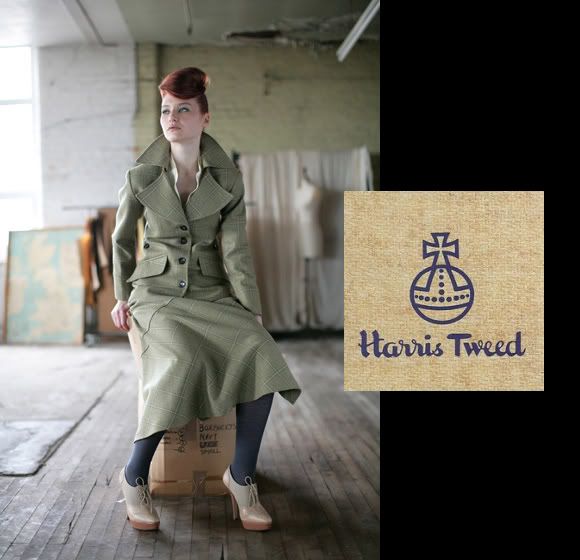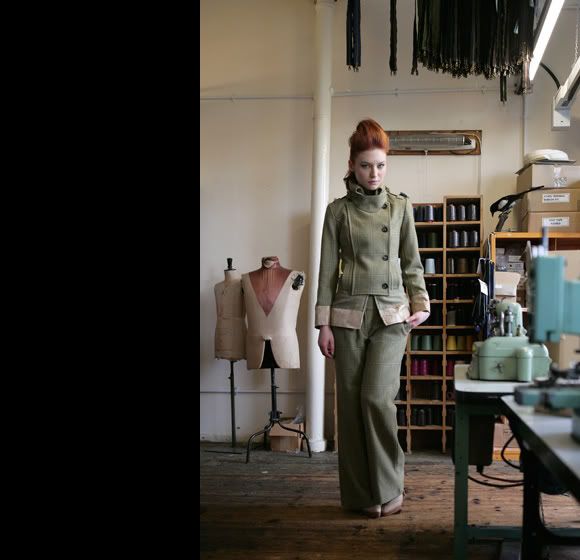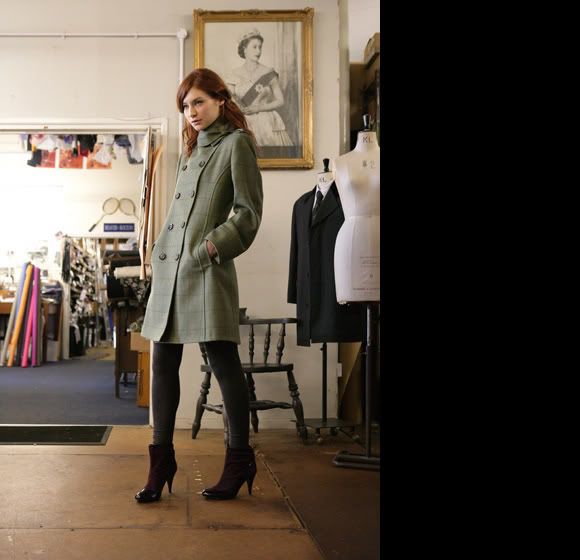 200th Post, WOW, I've been busy huh!
I love documentaries and spend most of my night's, once the bairn goes down watching them. Recently I watched 'Tweed', the story in four parts of Harris Tweed. If you don't know much about Harris Tweed, here's a brief history: Harris Tweed (Clò Mór or Clò na Hearadh in Gaelic) is a luxury cloth that has been handwoven by the islanders on the Isles of Harris, Lewis, Uist and Barra in the Outer Hebrides of Scotland, using local wool. The islanders have been spinning their yarn, dating back to 1830 and the documentary details the ups and the downs of the industry and the effect on its people.
The Orb logo shown is a trademarked symbol and every piece of cloth has to go through rigorous checks and testing before it can be awarded the quality brand. Harris Tweed can be found in many Saville Row tailors and over the past few years has been re-invented by the late Alexander McQueen, Vivienne Westwood and Ralph Lauren to name but a few.
This is a quality product and I love the romance of it all, especially this range from Liberty Freedom.
I also adore this range of lamps from Glasgow based Graven Images, showing the diversity of the cloth with iconic Scottish imagery.