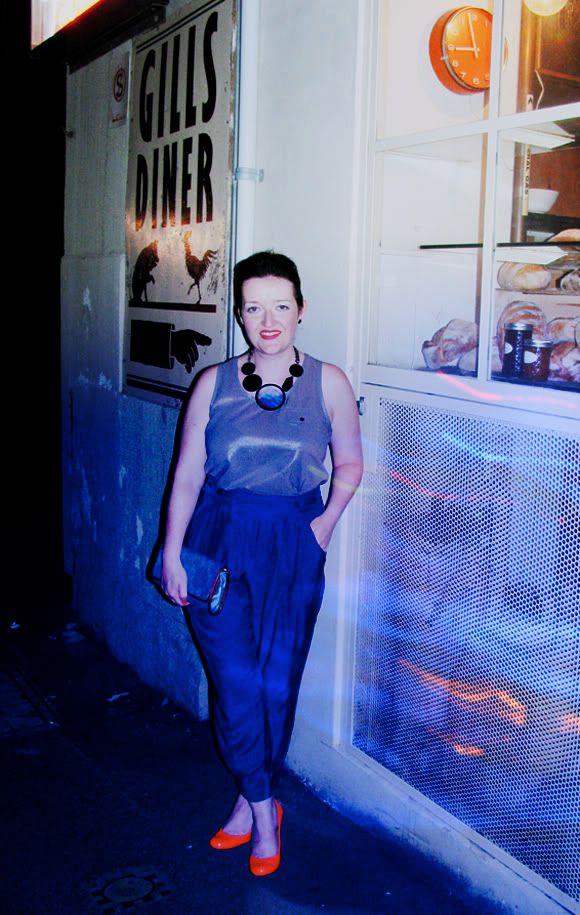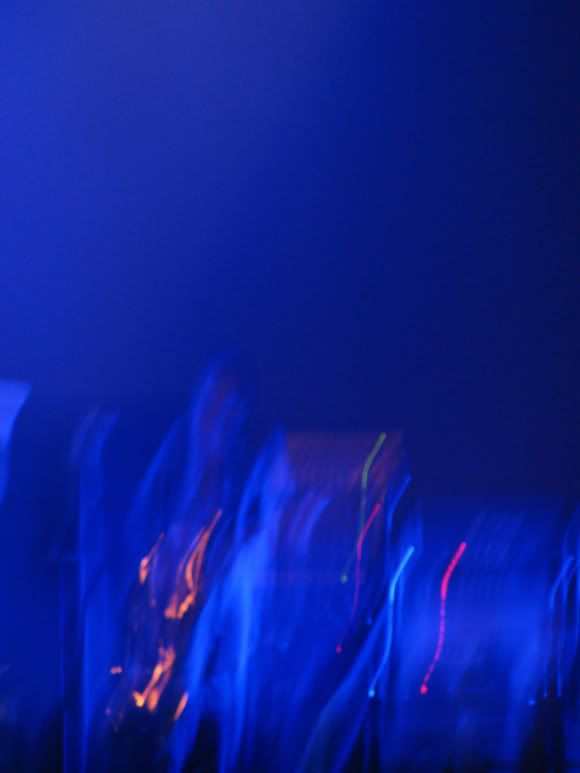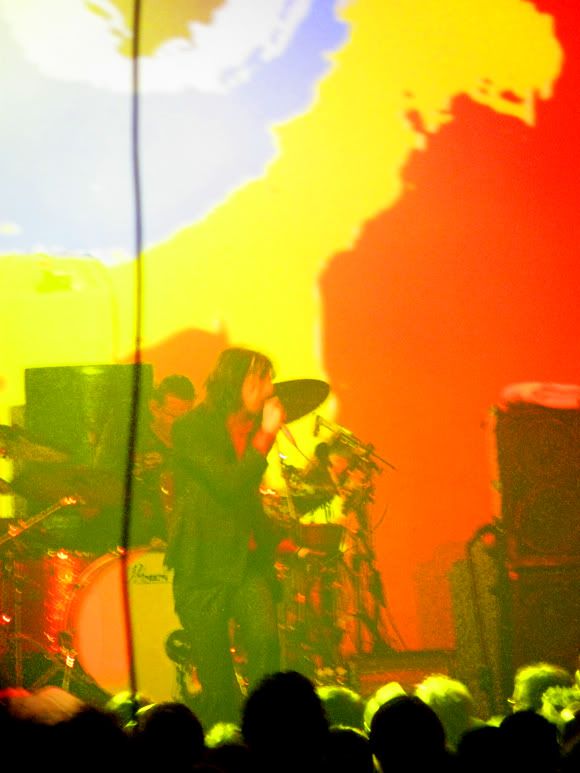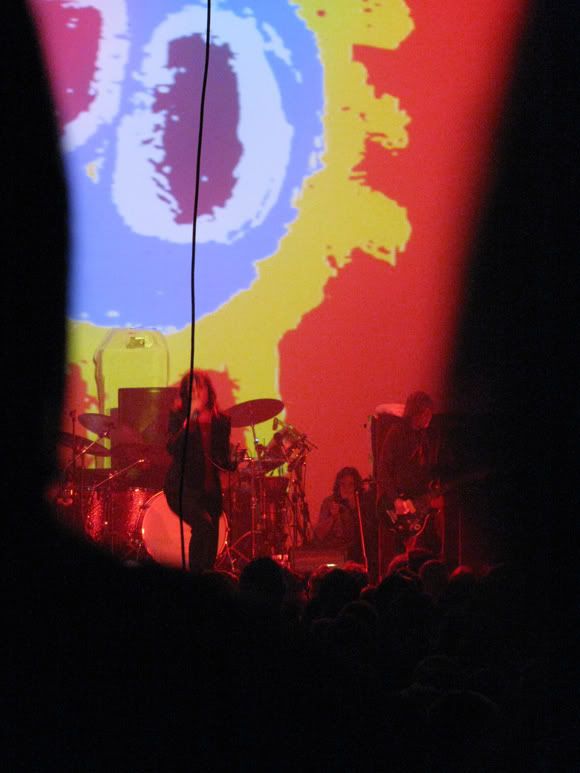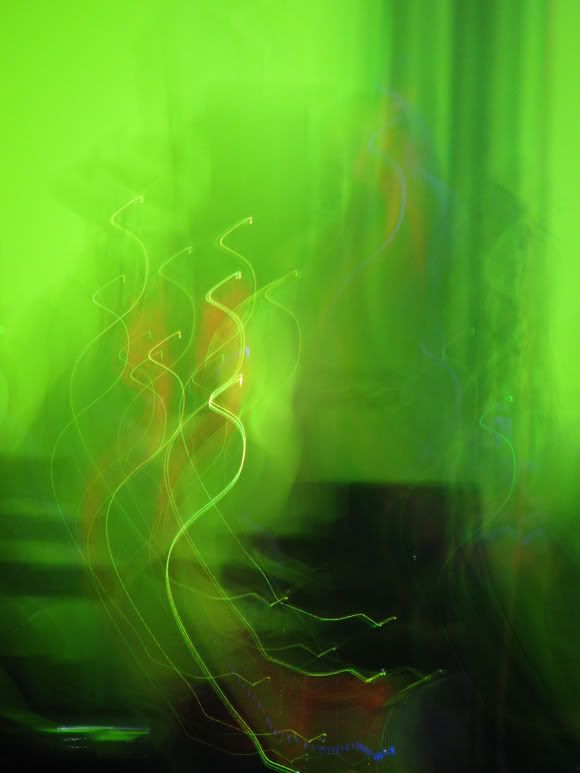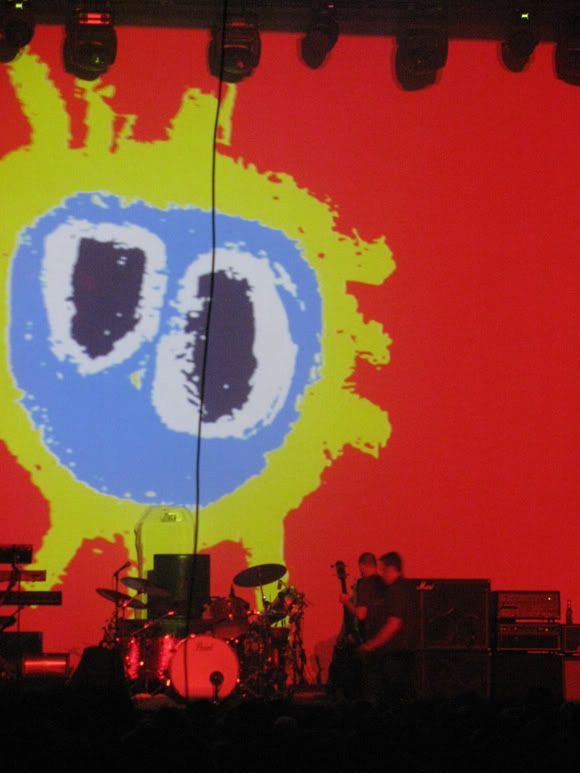 "Just what is it that you want to do?
We wanna be free
We wanna be free to do what we wanna do
And we wanna get loaded
And we wanna have a good time
That's what we're gonna do
No way baby lets go
We're gonna have a good time
We're gonna have a party..."

On Wednesday night I took a nostalgic trip down memory lane with the Bobby Gillespie and the boys, otherwise known as Primal Scream. A trip that took me way back; my teens, the album Screamadelica - an album that consumed my world for many years and still remains a classic and timeless piece of musical genius. As a youngster growing up just outside Glasgow I was heavily into the indie/Manchester scene that evolved into the rave scene and Screamadelica was an album that could always be heard around the early 90s, usually at the end of a hard night on the dance floor at a party somewhere, anywhere in Glasgow.

The band are currently touring Australia. They played at The Forum in Melbourne to a sell out crowd of 30 something folk like masel all up for a little bit of nostalgia. With Mani (my boy's namesake) from the Stone Roses on bass and front man Gillespie on vocals, the band delivered an incredible visual and head boppin night in a seamless celebration of psychedelic rock and roll. I danced around like a fanny on ma three Magners beltin out every tune, loved every minute with my ladies in tow. We dined at Gills Diner in the city beforehand, food, venue and clientele spot on, good people watchin - lots a young 20 somethings in eclectic getup. We were served by a french waitress who was effortlessly chic and beautiful (came away with a lady crush).

Back to the gig, I love how music can take you back to a time in your life or remind you of a certain person. As they played 'Higher than the Sun', I got goosegumps, floods of memories of me and my pals having the time of our lives at the tender age of 16, thinking we knew it all and were so cool...and do you know what, we so were!
What I wore:
Trousers: Fleur Wood
Top: Country Road
Shoes: Nine West
Necklace: Drown
Bag: Signature Prints for Florence Broadhurst