It would be fair to say that this week ranged from fair to hellish. At the beginning my wee boy had his first stack resulting in one very long trip to Casualty, a broken arm and a split head. Closely followed by his Granny the following day who fell down some stairs and broke both her arms! These things do come and 3's and fellow blogger Fashion Hayley has also been in the wars. So quite frankly I am writing this week off as a dud.
That all aside, I do have some good news to share with you. In October, I will be meeting up with my Glasgow pals in a trip to New York! I have never been and the prospect is way to exciting to put in to words, PURE CANNY WAIT BYE THE WAY!!!!!! I've already stocked up on some travel guides and scouting out where and what I am going to spend.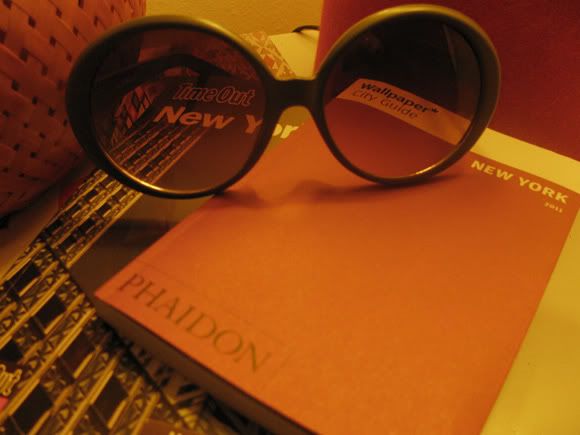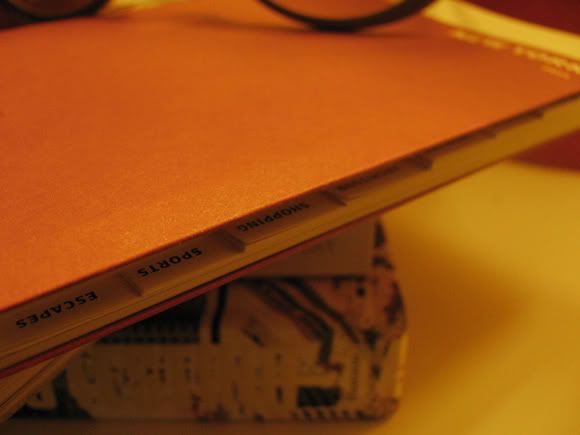 I wanna go here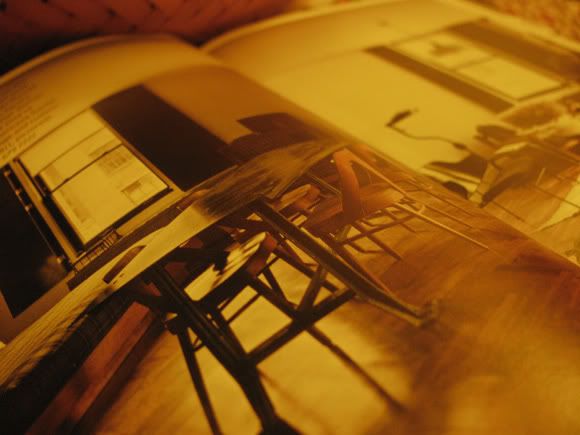 and here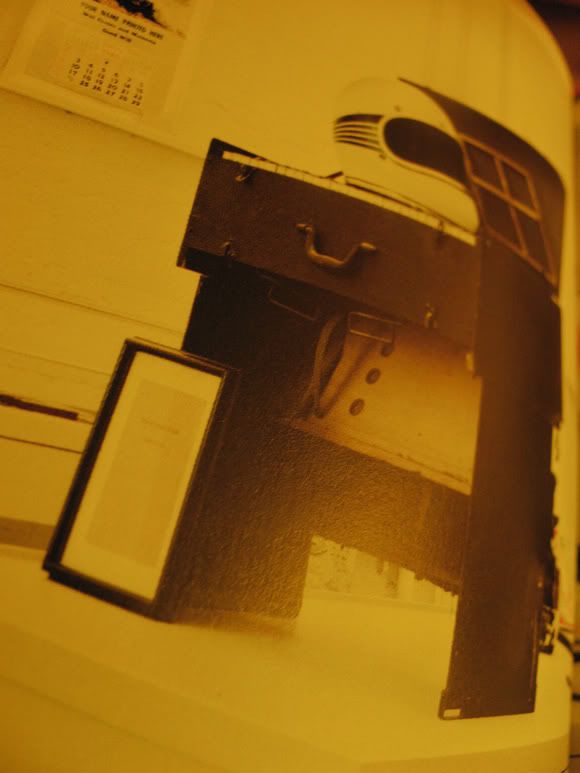 maybe here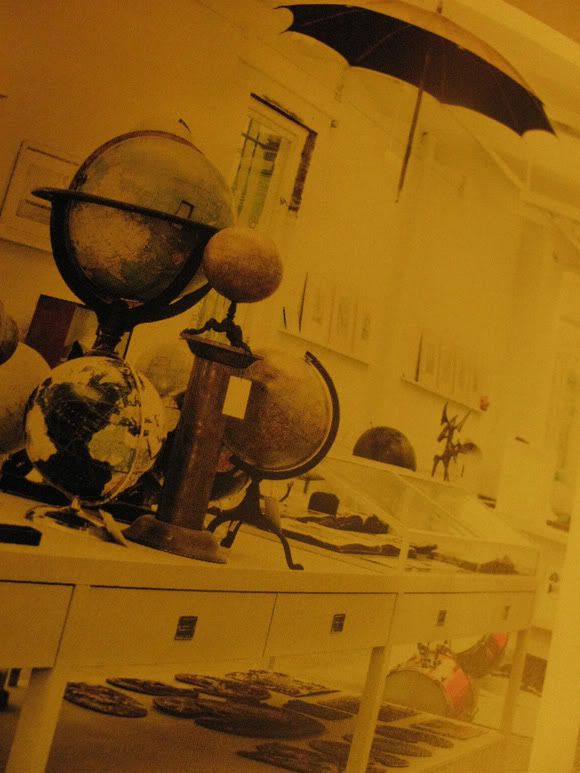 I did get myself a manicure and pedicure in a bid to cheer myself up (fleuro orange to match my shoes)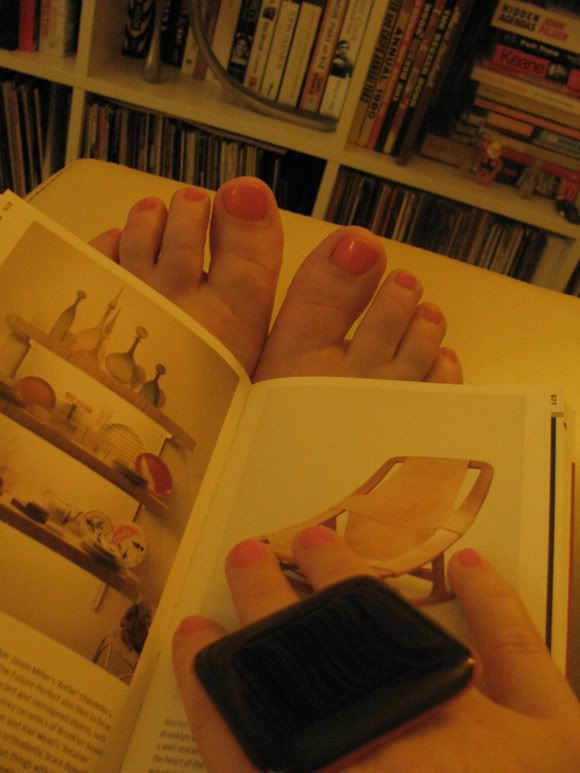 And I did get one of these, that cheered me up no end

This week may have been a dud but look what I've got to look forward to huh, happy days!

Have a great weekend and stay away from stairs, chairs, tables and anything that moves.
Love Sleekit x