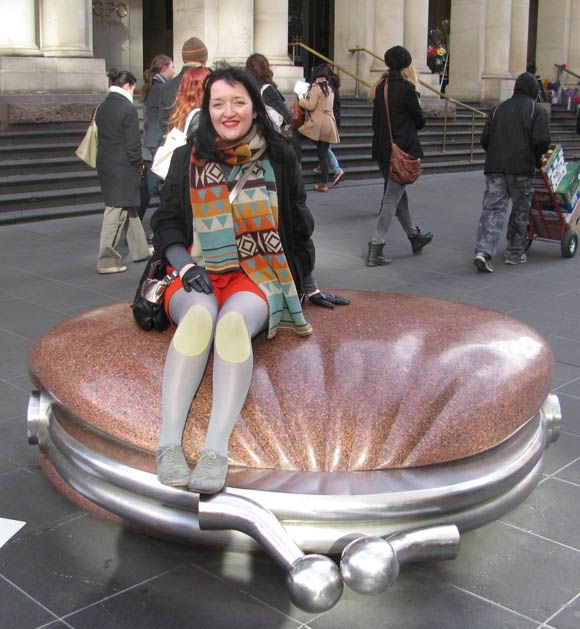 Perfect meeting spot, The Public Purse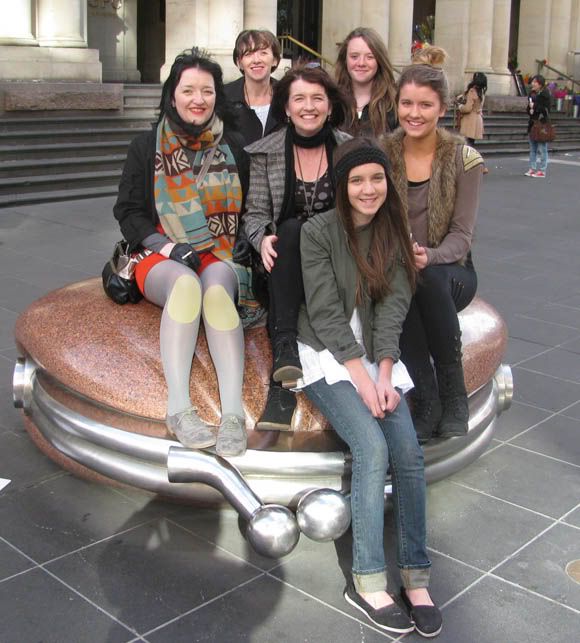 Me, my sister Kathleen, sister-in-law Alison and nieces
Sophie,
Hannah,
and
Emma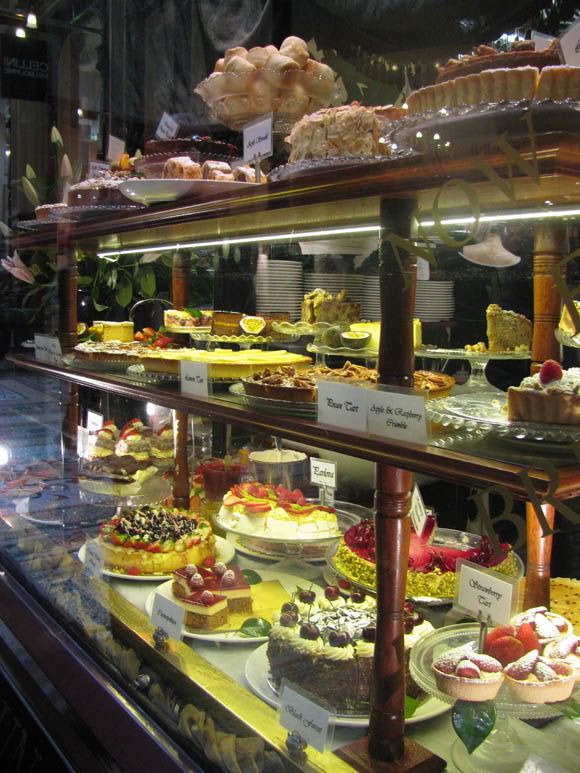 Spent the 10 mins waiting time trying to decipher what to have, all looked so good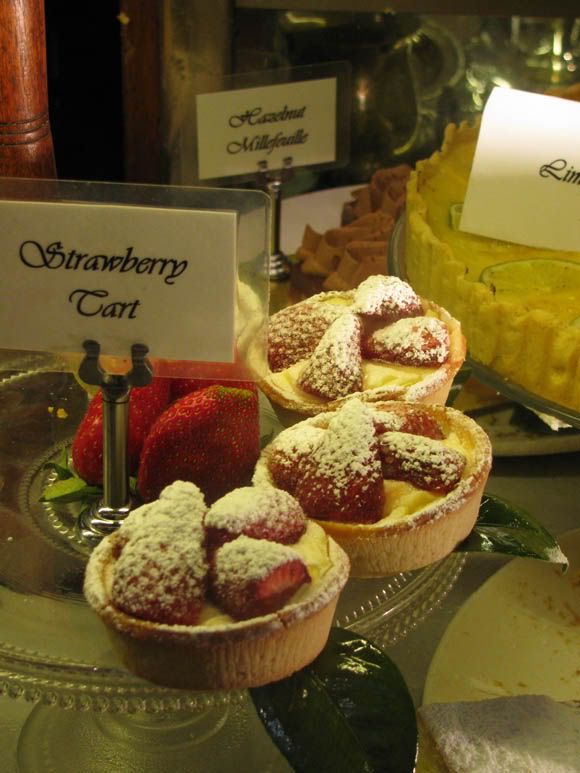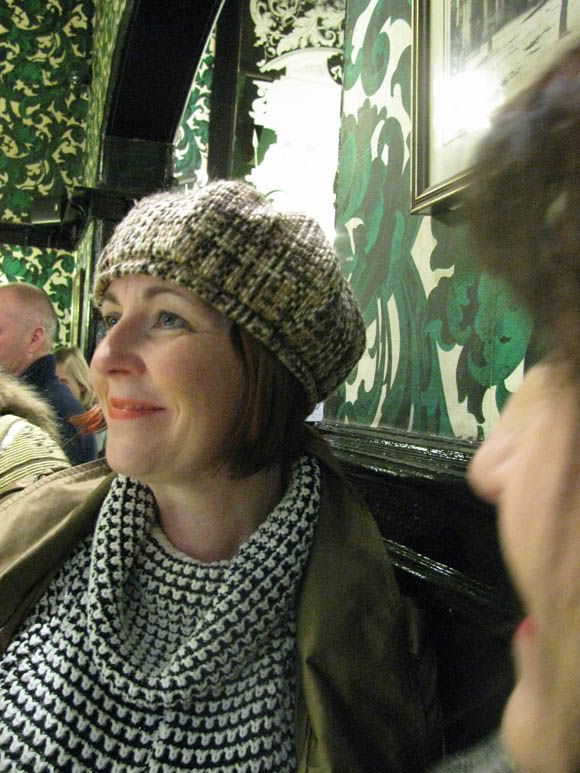 My sis Teresa says she hates getting her photo taken, I have no idea why, looks the part with her hat and knitted top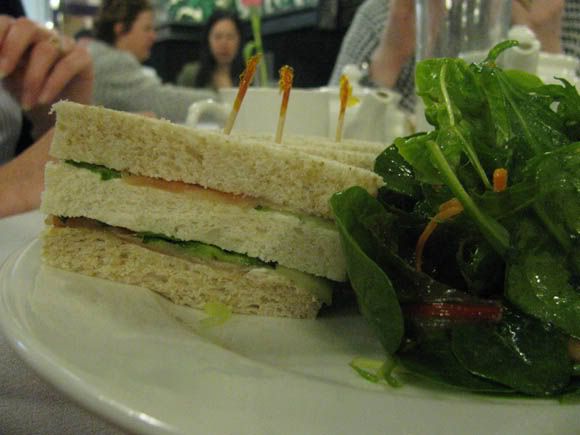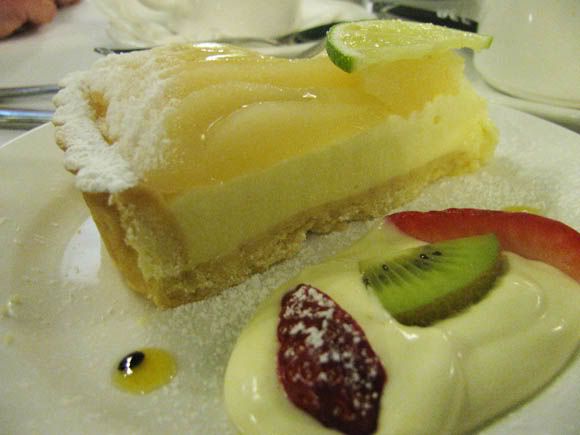 After much procrastination I settled on the lime and pear tart, delicious!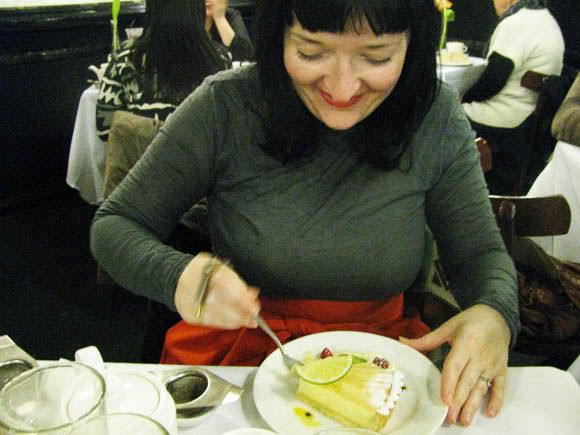 Heavenly!
Yesterday afternoon, I hooked up with my family for a spot of (window shopping for me) and lunch at The Hopetoun Tea Rooms situated in the Block Arcade just off Collins St. We met at The Public Purse a super cute sculpture nested at the bottom of the Bourke St Mall. After a few pit stops which also included a first glance at the new Zara store (stuff piled like mountains with women in some kinda frenzy to blag a bargain, I ran out, I hate that kind of shopping, it's like bad shopping feng shui or something and you need to queue to get in, what's with that!) we parked ourselves for an afternoon of perfect indulgence. This is the first time I have sampled this decadent little nook and well, I will be back! The cakes are to die for and it's just so charming. We nattered away for a couple of hours, a perfect Sunday afternoon.