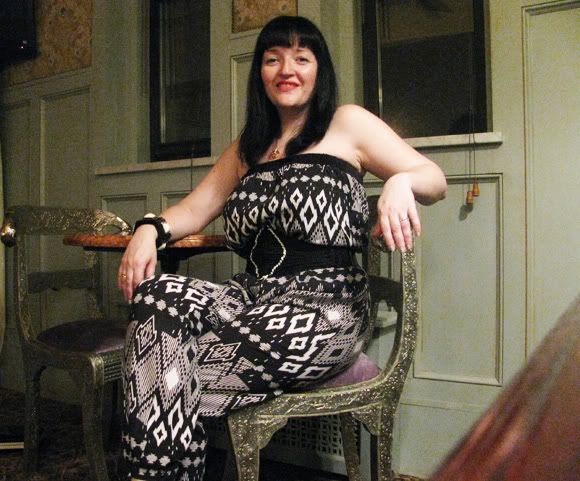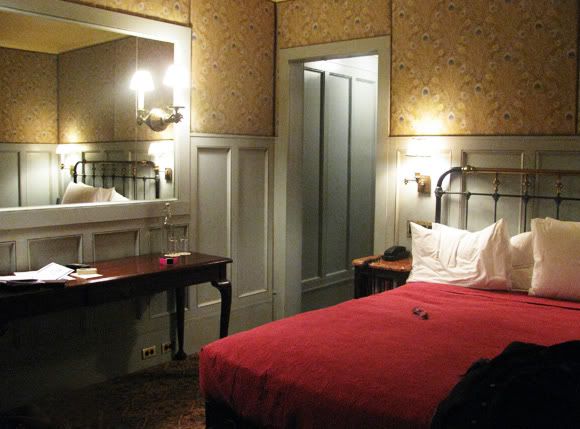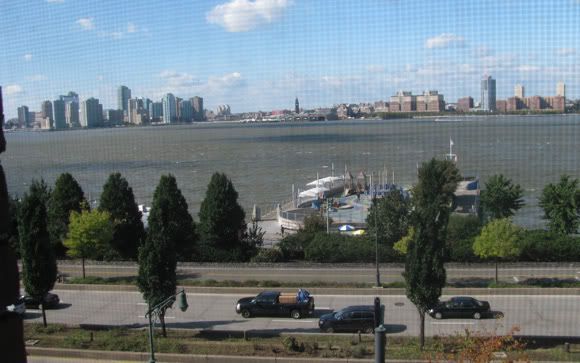 View from my room by day
by night
After a whole year in the making I finally got my chance to spend a week in the big apple. To say I had an amazing time is an understatement, what a ride, what a place; so many stories to share. New York is like no other city I have ever experienced, it's BIG, HUGE! I only just touched on the surface. I'm feel inspired, excited and look forward to sharing with you all the best bits this week on the blog.
To begin my epic journey let's start with my first night. I stayed at The Jane in the Meatpacking District, a cute boutique, stunning hotel situated on the skirt of the Hudson River, what a view! I stayed in the Captain's Cabin, a little indulgent for one but well worth every penny. You can however stay in one of their cabins for as little as $100 but you do need to share a bathroom.
Cafe Gitane is situated on the ground floor, I sampled their signature Merguez Sausage Cous Cous tower and polished it off with the first of many cocktails. Twas the perfect first night.
Stay tuned this week for What I wore, What I bought, Places & Architecture, My best mate Fi and anything else I can physically fit in, I'm still fighting the jet-lag but still very much on a high.