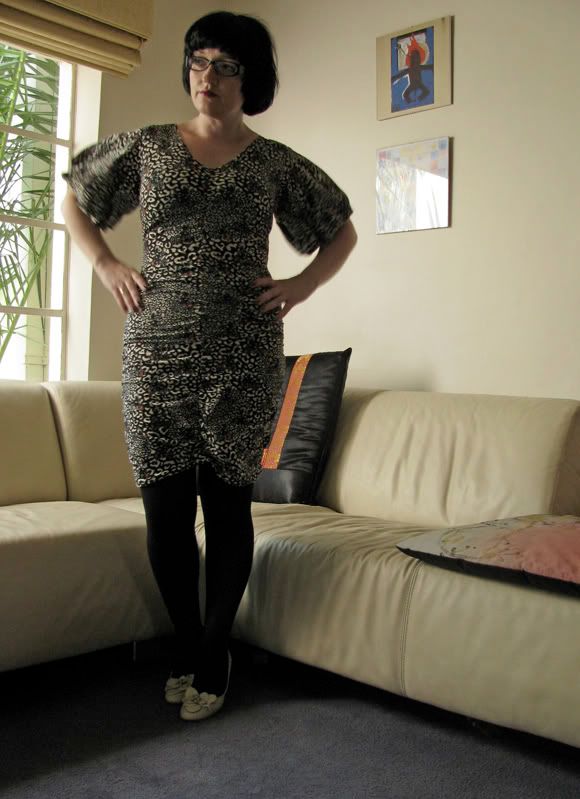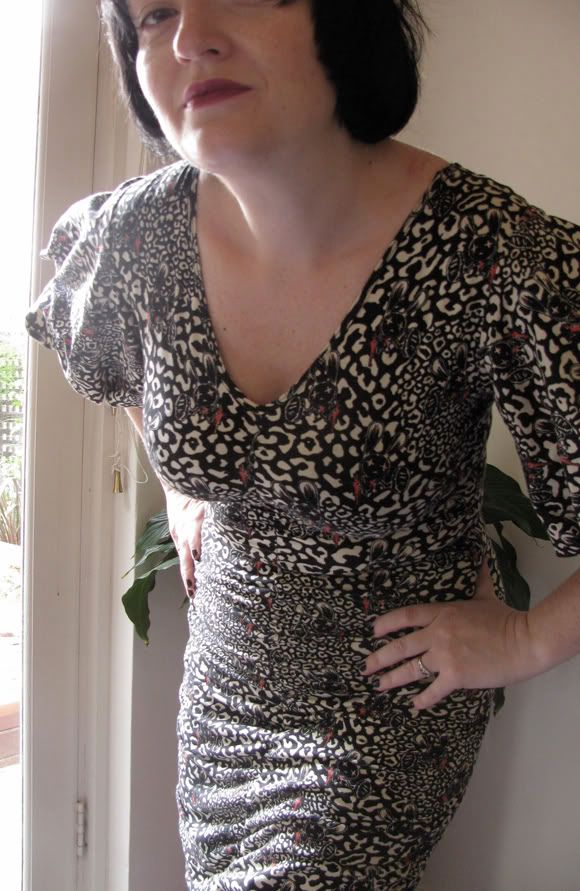 Look closely can you see the Bunny?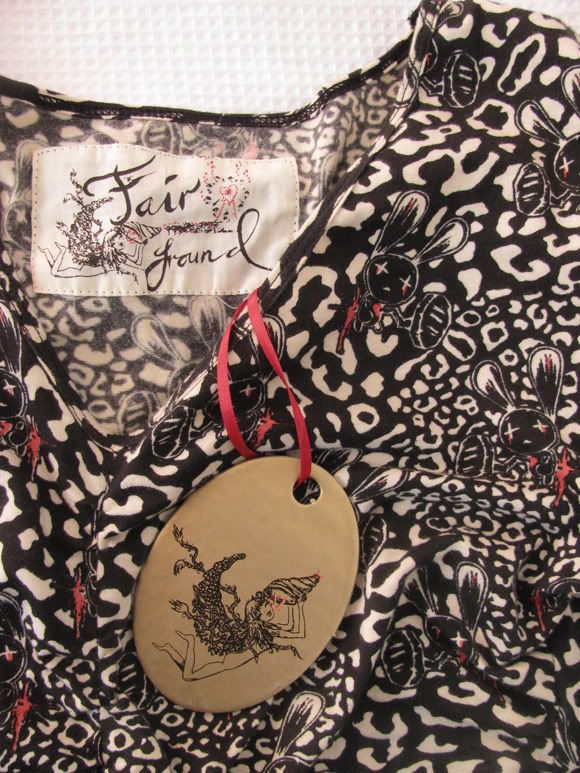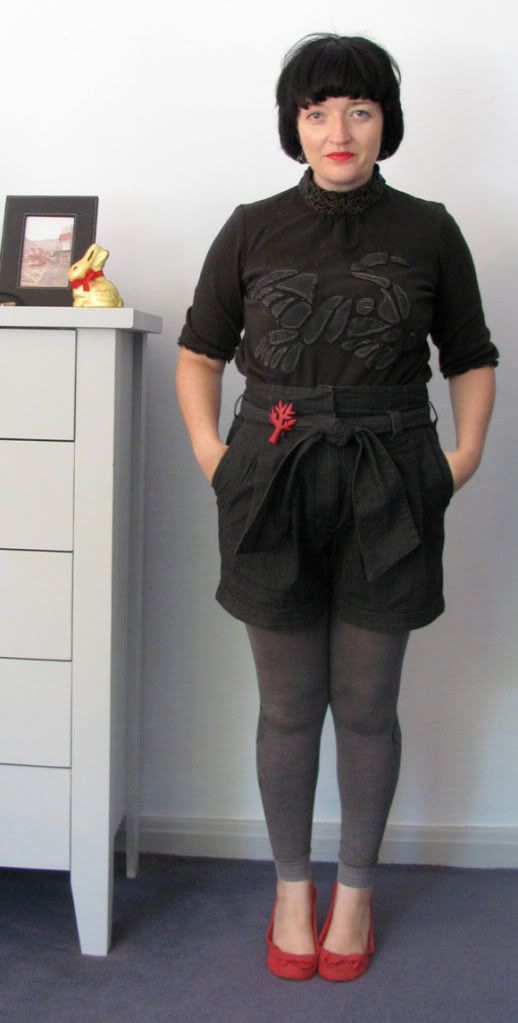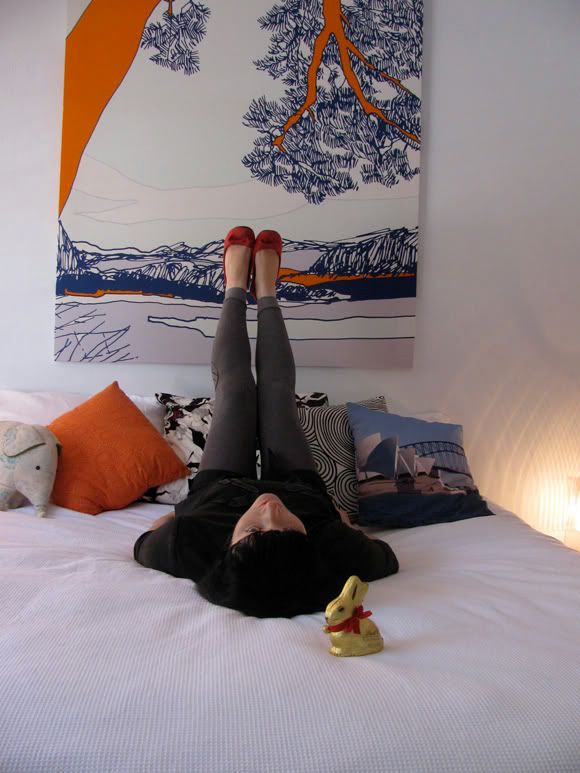 When I was wee Easter to me was: 1. New outfit 2. Chocolate and more chocolate 3. Lots of mass and a guy called Jesus. Now I'm all grown up, the only thing that has changed would be the guy called Jesus. Growing up in a very strict Catholic household, I rebelled and gave it all up a long time ago, not that I don't have the Catholic guilt (that will never leave me) and to be fair my Catholic upbringing probably has a lot to do with the kind of person I am today. My mum used to get my brothers, sisters and I kitted out in our Easter outfits and take us off to mass on Easter Sunday, all proud and adoring. We were like the Von Trapps: a small tribe. Mum used to put me and my sister in matching dresses (she was 5 years older), I loved it, she hated it. Our hair would be wrapped and bound in strips of old cloth the night before and in the morning we would wake with perfect ringlets.

I loved getting a new outfit at Easter and have taken this tradition into adulthood. Any excuse really! This year I've purchased a bunny dress, from a distance a very abstract print but up close little bunnies hide among the leopard print. I will also be eating lots of chocolate starting with this gold bunny and continuing for the duration of the holiday. I will be putting my feet up, relaxing and spending time with my family. Happy Easter everyone!
(\__/)
(=''=)
(")_(")
Love Sleekit x