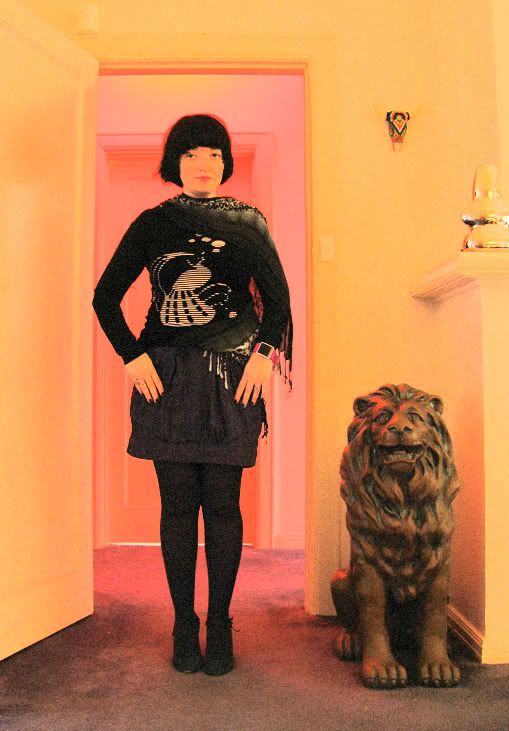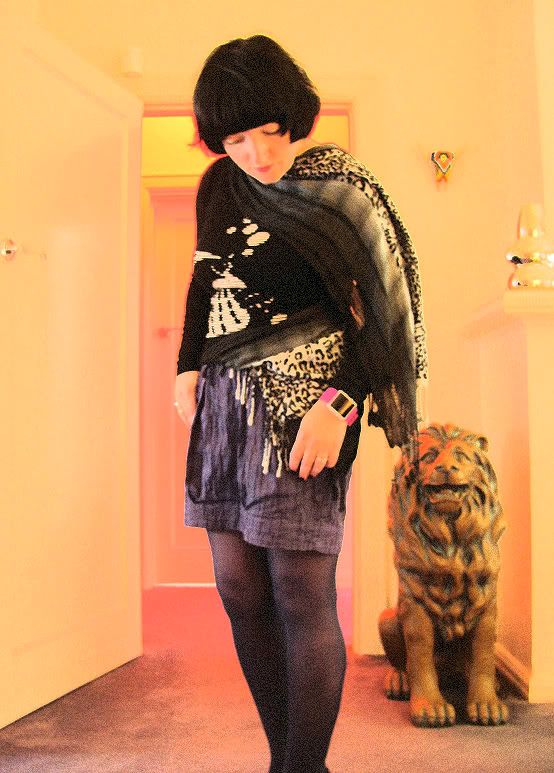 The changing of the seasons have officially and finally landed on my doorstep; Autumn is here and with that brings a change in wardrobe. I love the summer and the hot weather but change makes you appreciate those days even more. I like change. Change is good for the soul.
I came across this bangle the other day and was drawn to the typography and statement:
"One devoted person can initiate change"
. I wear this on my sleeve. I would like to think that, maybe this little blog might initiate change; ditch the head to toe black and add a spot of colour, chop your hair off because it will grow again tomorrow, take risks and don't follow the herd..
Outfit:
Top:
Red Dog3
Skirt:
Shilla
Scarf:
(worn around waist) shop on Carlisle St
Shoes:
Kenzo
Bracelet:
RG Madden