I could murder a square sausage in plain bread, washed down with some Irn Bru ...
Scottie Dog flannels jammies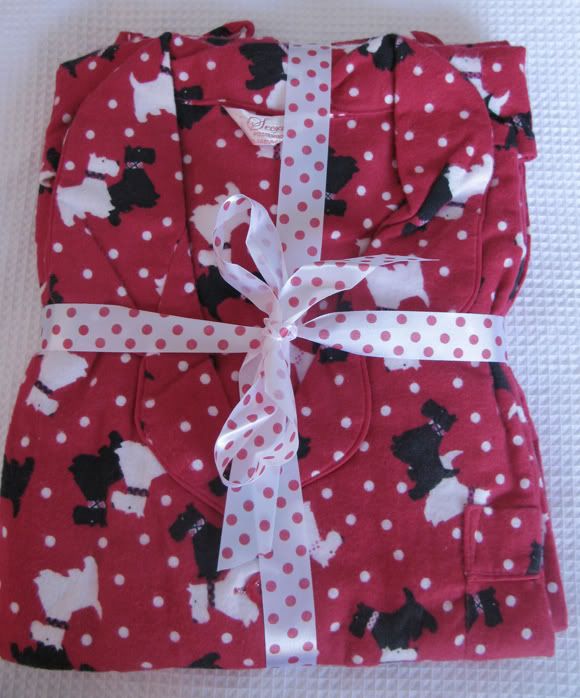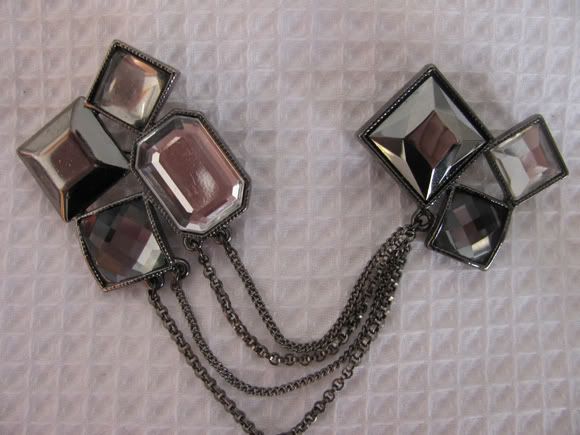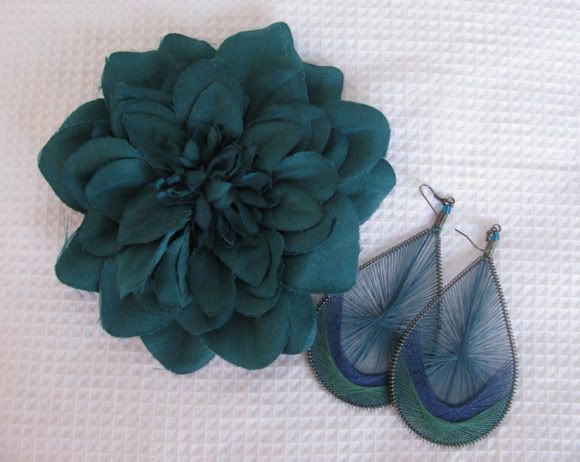 Stunning pearl ring
I love when a parcel arrives on my doorstep from home, especially when it's from my best buddy Fi. We have been friends since school days and she is so special to me. With a heart of gold, she always takes time to stay in touch, even with the distance and a family and career in tow. Fi is the most stylish person I know, always creating her own looks which go way back to school days. Start of 5th year, she turned up for school in Bermuda khaki shorts and boots with a clean shaven head! The teachers were horrified, we attended a strict catholic school where uniform was compulsory; I bloody loved that! We were clearly destined to be life long buddies. Love and miss you and hope to see you very, very soon x
Here what was in the parcel with a few from the archives to boot.