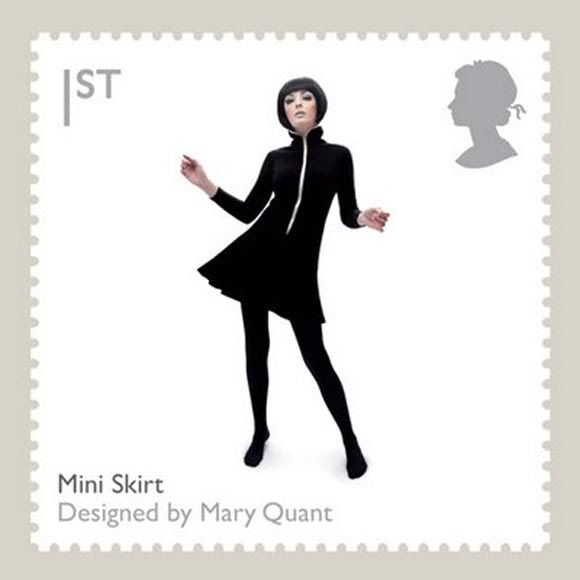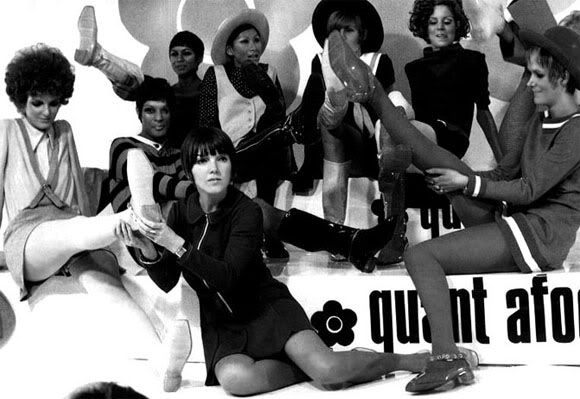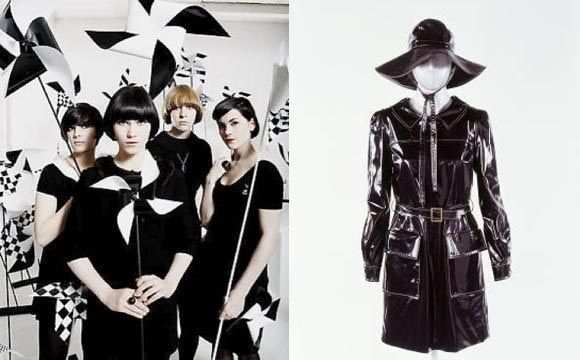 One week on and I'm still loving my new hair do, for a short crop it's very versatile. I can wear it sleek, messy, to the side and it will even survive three days without washing, bonus!
I have been indulging in much chocolate and relaxing over the Easter break and came across a series of BBC documentaries called '
British Style Genius
'. Mary Quant featured in the high street episode and with this new hair do I'm rediscovering her look. She invented the mini and the hot pants and is often credited with the colour and pattern tights that accompanied these garments. Love, love, love this black mac, a timeless classic. I might just channel this look this week, be sure to tune in...