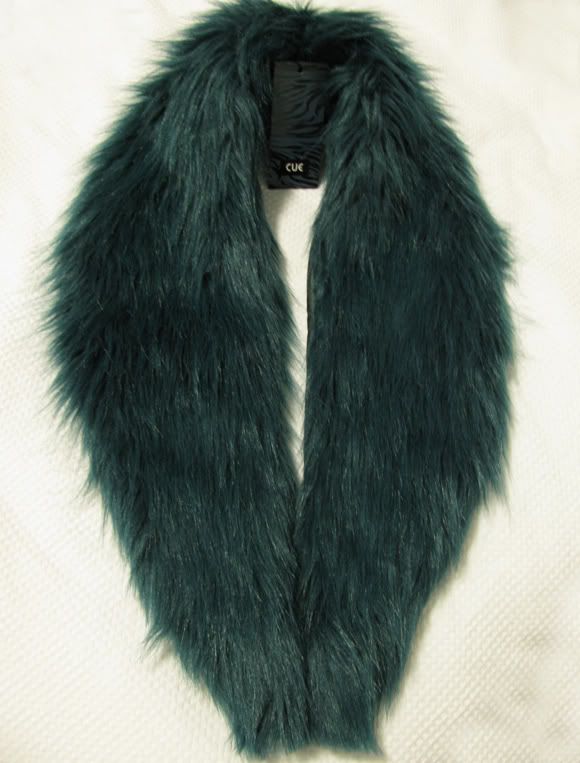 Just returned from a great weekend away with the family and thankfully my cold has buggered off. While away, went shopping and spotted this gorgeous white wool coat from
Witchery
. A little put off with the $399 price tag I resisted a purchase, but being Witchery (never buy full price!) this will definitely go on sale in the next couple of months. A good winter coat is the best buy you can make, always buy a classic cut and it will last you seasons. I have a collection of great winter coats and hope to bring them to you with this one (fingers crossed with my sale theory) when the weather permits.
I did buy this gorgeous faux fur from
Cue
, loved the colour and the versatility to be able to pin it onto jackets, coats and whatever takes your fancy. Will get some looks together with this great accessory very soon.