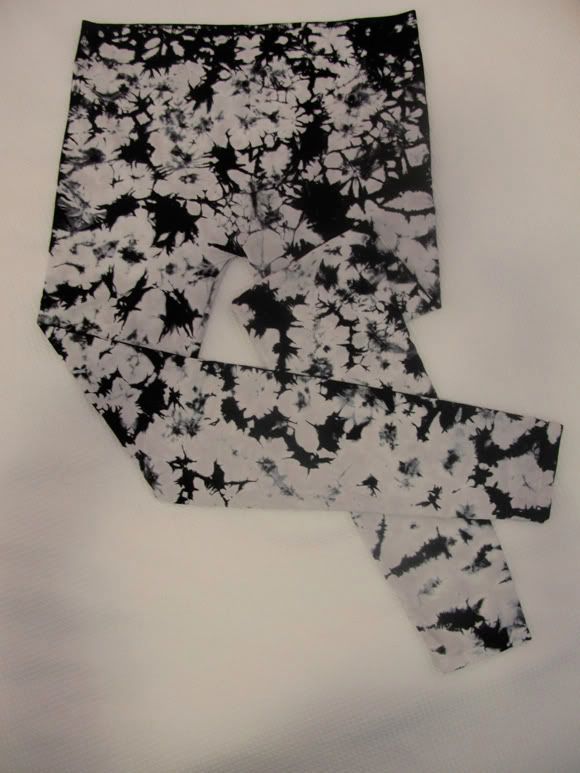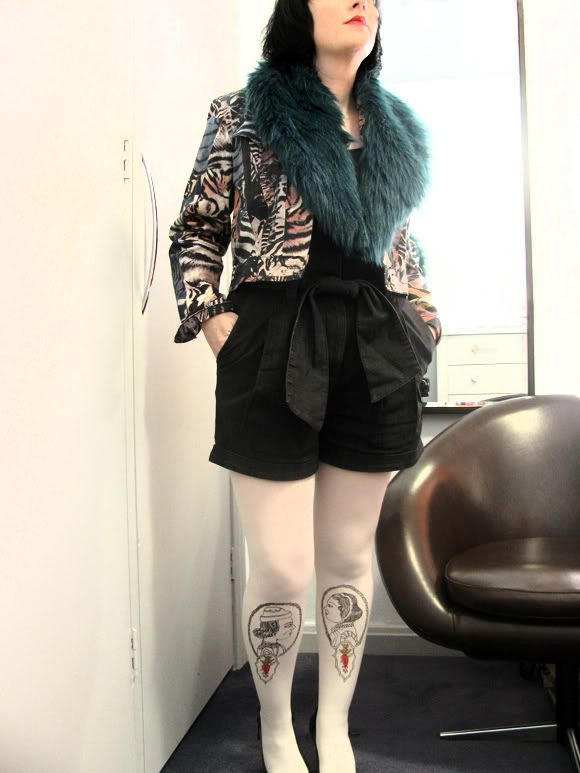 So finally SATC2 made it to our shores and on Friday night my sisters and I took to our local cinema in anticipation of the much documented sequel. Reviews have been fair to catastrophic but being a long time fan I arrived with an open mind. I donned the first outfit after purchasing these leggings on Friday afternoon, nothing like what I had intended to wear but when I buy something new as I may have mentioned in previously posts, I have a compulsion to wear right away.
Back to the movie, I did enjoy it but to be honest it just wasn't as good as the first. The decision to set most of the film in another country did not work for me. I craved lunches in Manhattan with a serve of the ladies witty repartee! This age old formula was lacking but did surface with a scene involving Miranda and Charlotte discussing the perils of motherhood; which I could totally relate to, very funny. The fashion didn't have me gasping with envy, although I did like Carrie's Dior tee and big skirt combo, reminiscent of the Carrie wardrobe I love and admire. Without Samantha I reckon this movie would fall on it's arse, she brings most of the humour, that said, I was entertained and enjoyed seeing the girls on the big screen again but maybe it's time to put the Manolos back in the box.
Another purchase I made on Friday afternoon was this fab bag, $30 second hand from an online sale of Fashion Hayley wears. Will be working it into some outfits through the week, stay tuned.
The second outfit is what I had intended to wear to the movie.
First outfit:
Jacket: Karen Millen
Scarf: Shop on Carlisle St
Leggings: David Jones
Clutch: Signature Prints
Shoes: Wittner
Dress: Gordano
Second Outfit:
Shorts: Mooks
Tights: les-queues-de-sardines
Fur: Cue
Tee: Witchery
Jacket: Modzart
Shoes: Kenzo