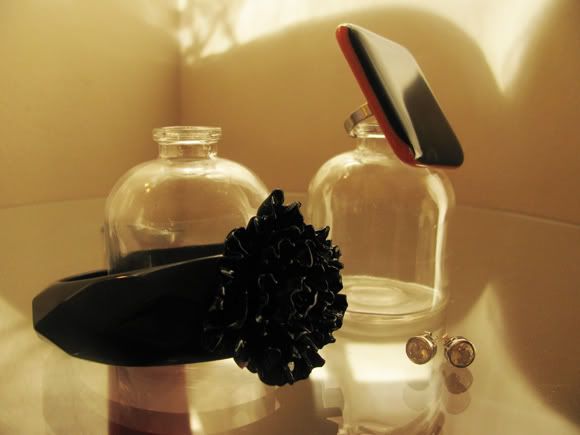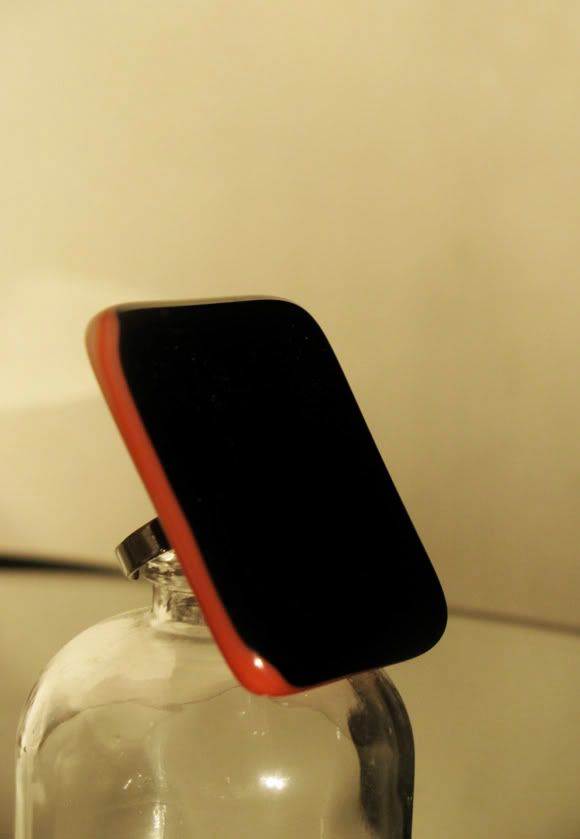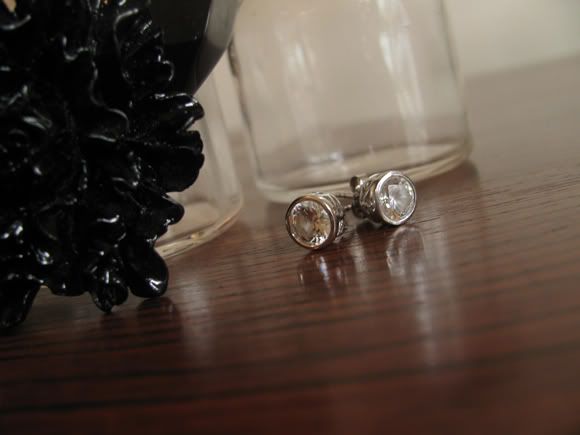 I have my sisters 50th this weekend, the theme is New York and a chance to get myself looking glam. On the coat tails of son's recent birthday cake I am in charge of cake duties, another creation coming your way!
Stumbled upon this ring while visiting the gorgeous lady Melbourne's blog. She posted an oversize heart ring which I loved and found this little gem at Studio Leanne's etsy store. Perfect for a cocktail party and I just know the dress it will go with.
Accessories sorted - tick, dress in the cleaners - tick, all I need now are the shoes and the brightest tights I can find...
Ring: Studio Leanne
Bracelet: Kinki Gerlinki
Earrings: Secrets