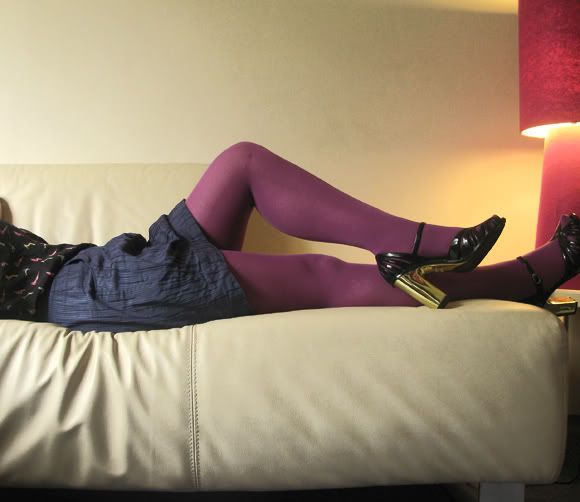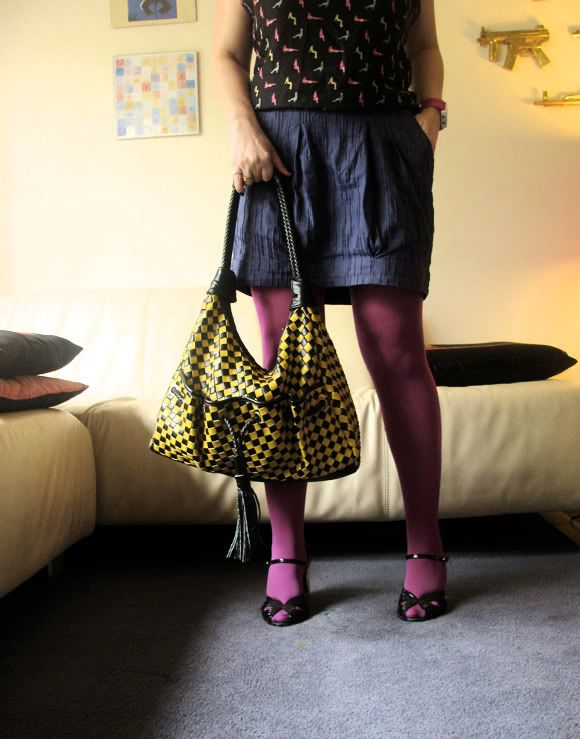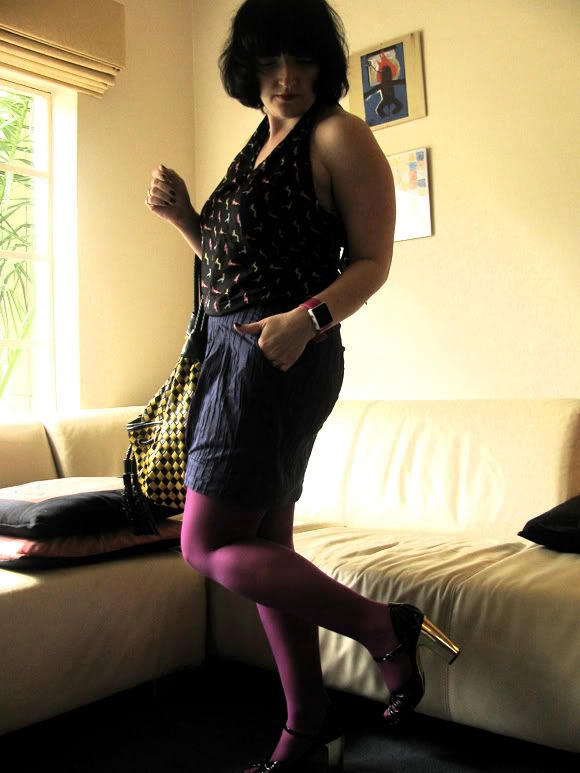 Holiday seems like a distant memory as I get back to the daily grind. However, I have a couple of new purchases to share with you from my travels.
Couldn't resist these
Melissa
heels, half price $70 (gold heel, sold!) and I picked this bag up for $30, I'm into yellow at the moment and loved the fringe detail too.
Found this top while cleaning out the wardrobe, bought it years ago, it's silk and kinda reminds me of Miu Miu I may just revive for Spring. Spring please hurry and make an appearance as I'm so over Winter...
I have a busy week ahead, my son is turning 2 and I'm throwing a party, have also committed to making a cake from the Woman's Weekly cookbook of delights, I hope it doesn't turn to shit! Wish me luck x