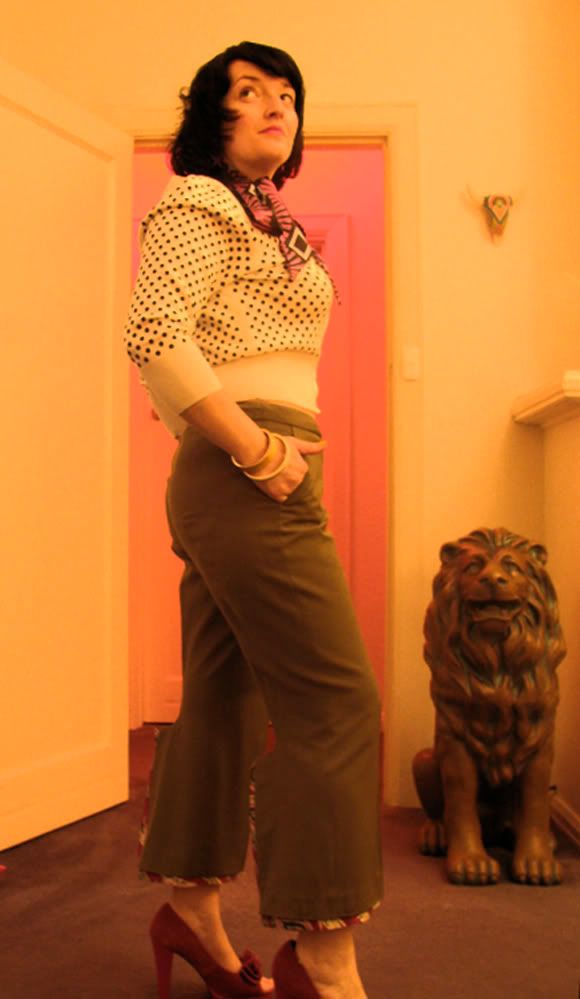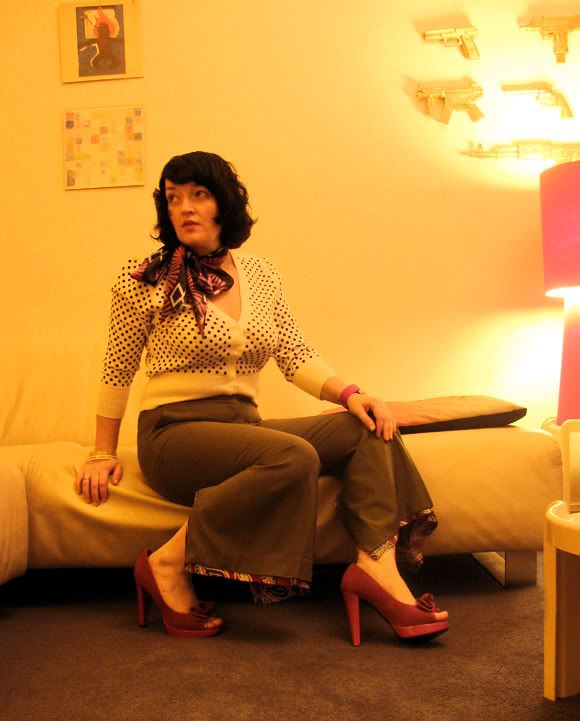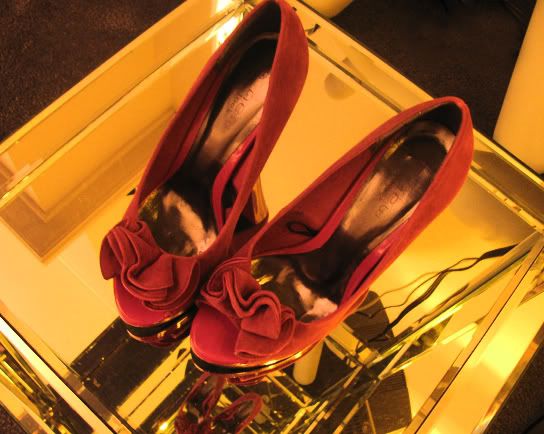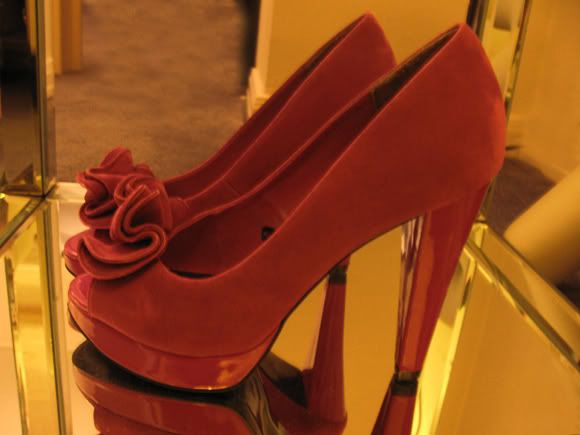 I have been very reserved in my shopping of late, for 1. I'm trying save and 2. I have no space to put it all! But I really couldn't resist these gorgeous pink heels for $24! I know what a steal! What can I say I have an eye for a bargain and well I will always find space for new shoes. Also purchased this cute little cardie from Jay Jays $29, teamed with my Alexander McQueen trousers.
I'm also sporting a curly napper, got caught in the rain and believe or not I actually have naturally curly hair. I had a bad home perm (you know when the hairdresser used to come to your hoose n charge you a tenner!) when I was 12 and its been that way ever since. Don't mind it though, wee change and all that.
Now have a weekend of washing and ironing ahead of me in preparation for my trip and trying to decide how many pairs of shoes a girl needs.
Have a great weekend
Sleekit mwah X
Cardie: Jay Jays
Trousers: Alexander McQueen
Shoes: Best n less
Scarf: Mimco
Watch: Gift
Bracelets: RG Madden & Witchery